Categorisation of current political issues
In the Political Newsletter we provide you with a selection of articles from the regular German edition. You will receive information about Flughafen Zürich AG's position on current political issues.
Current Political Newsletter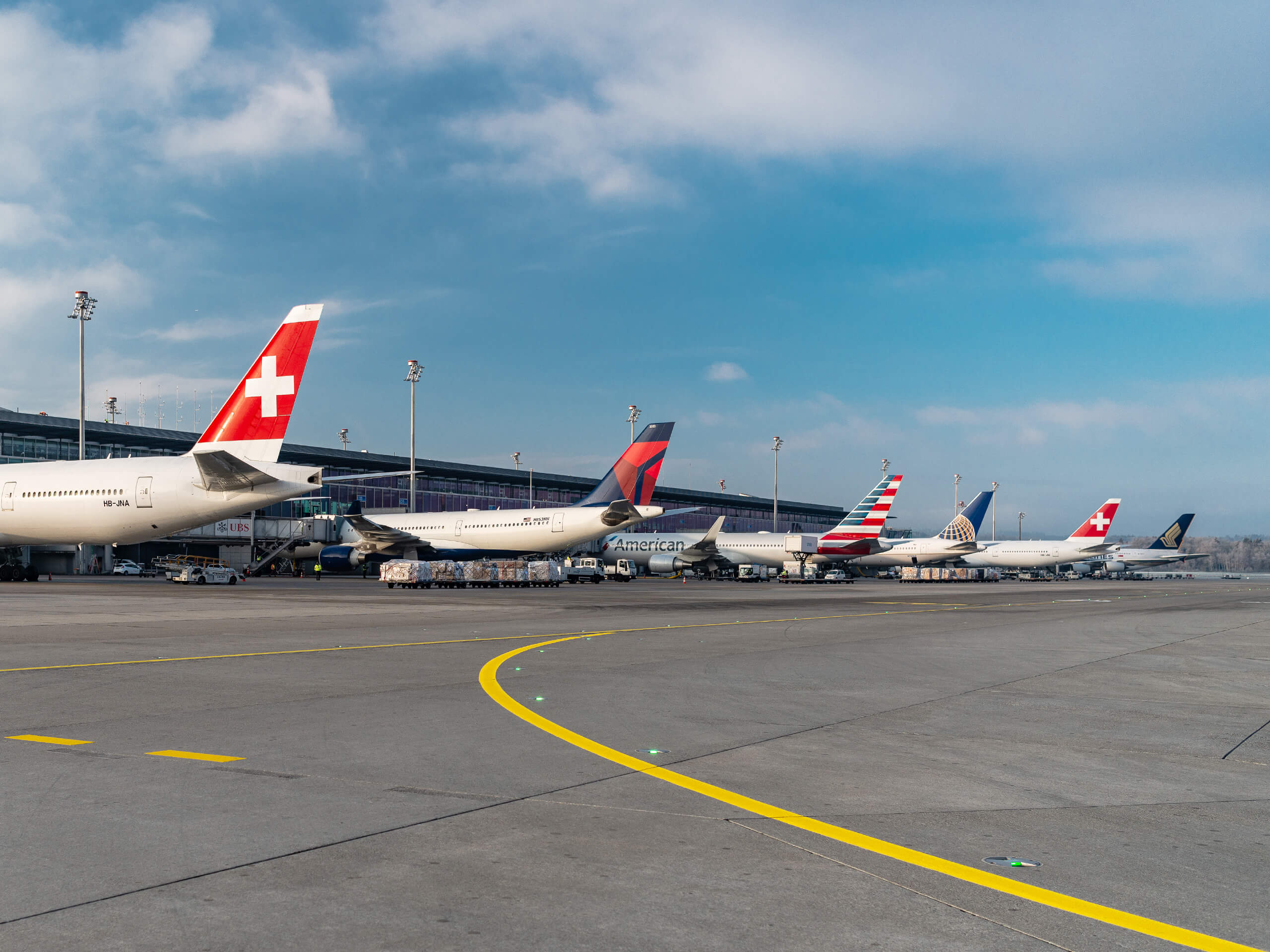 Political Newsletter (Autumn 2021)
Editorial
Runway extensions: Investing in the future
Restarting the CO₂ discussion:
Window of opportunity after the public vote
The European Commission's "Fit-for-55" package:
Policy analysis and assessment for the aviation sector
Traffic Development
Register for the Political Newsletter
Here you can find past issues of the Political Newsletter.
Political Newsletter (Summer 2021)
Editorial
Back to travel freedom:
Federal Council needs to give the travel industry a clear perspective
CO₂ Ordinance: Great need for improvement
Traffic Development
Do you have any questions?
I will be happy to help you.