Jobs in information technology – more than just IT
Gain an initial insight into the variety of jobs here in IT and follow Mely in the film. You'll be surprised at what is set in motion by Flughafen Zürich AG's IT department. Thanks to our IT services, you always know how many parking spaces are available and which is the right Gate. You can also rest assured that your suitcase finds its way to the aircraft cargo hold after being checked in, and then back to you again.
Flughafen Zürich AG's IT department supports the various specialist divisions with innovative and reliable IT services not only for Flughafen Zürich AG, but also for our partners and customers at Zurich Airport.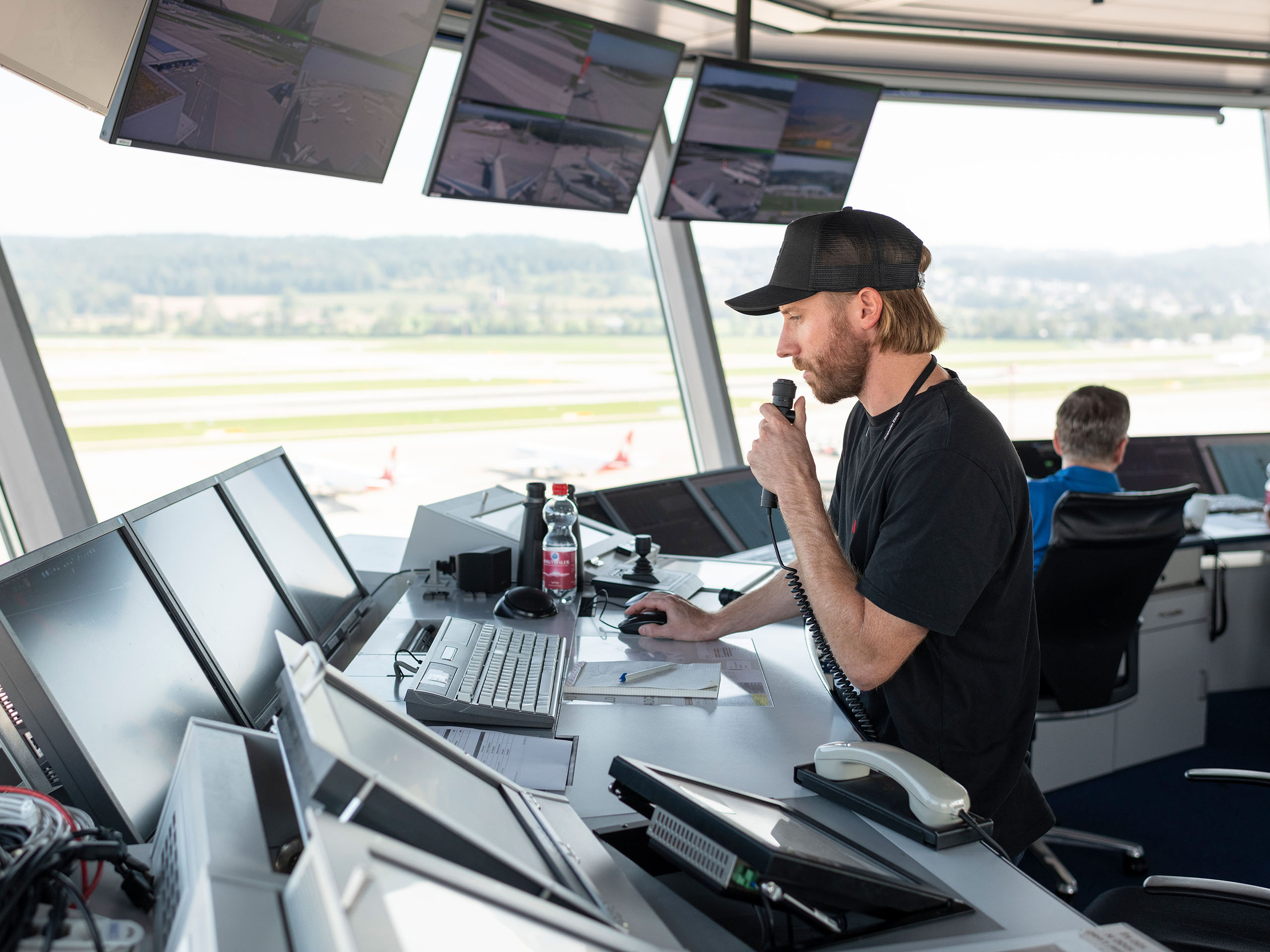 In these jobs, all of the processes required for ensuring safe, efficient and high-quality flight operations are grouped together. These include jobs that deal with the processes provided for passengers in the departure, arrival and transfer areas, the coordination of stand allocation and the guidance of aircraft on the aprons as well as safety and security. They also include jobs with freight-related duties.
Jobs in engineering and maintenance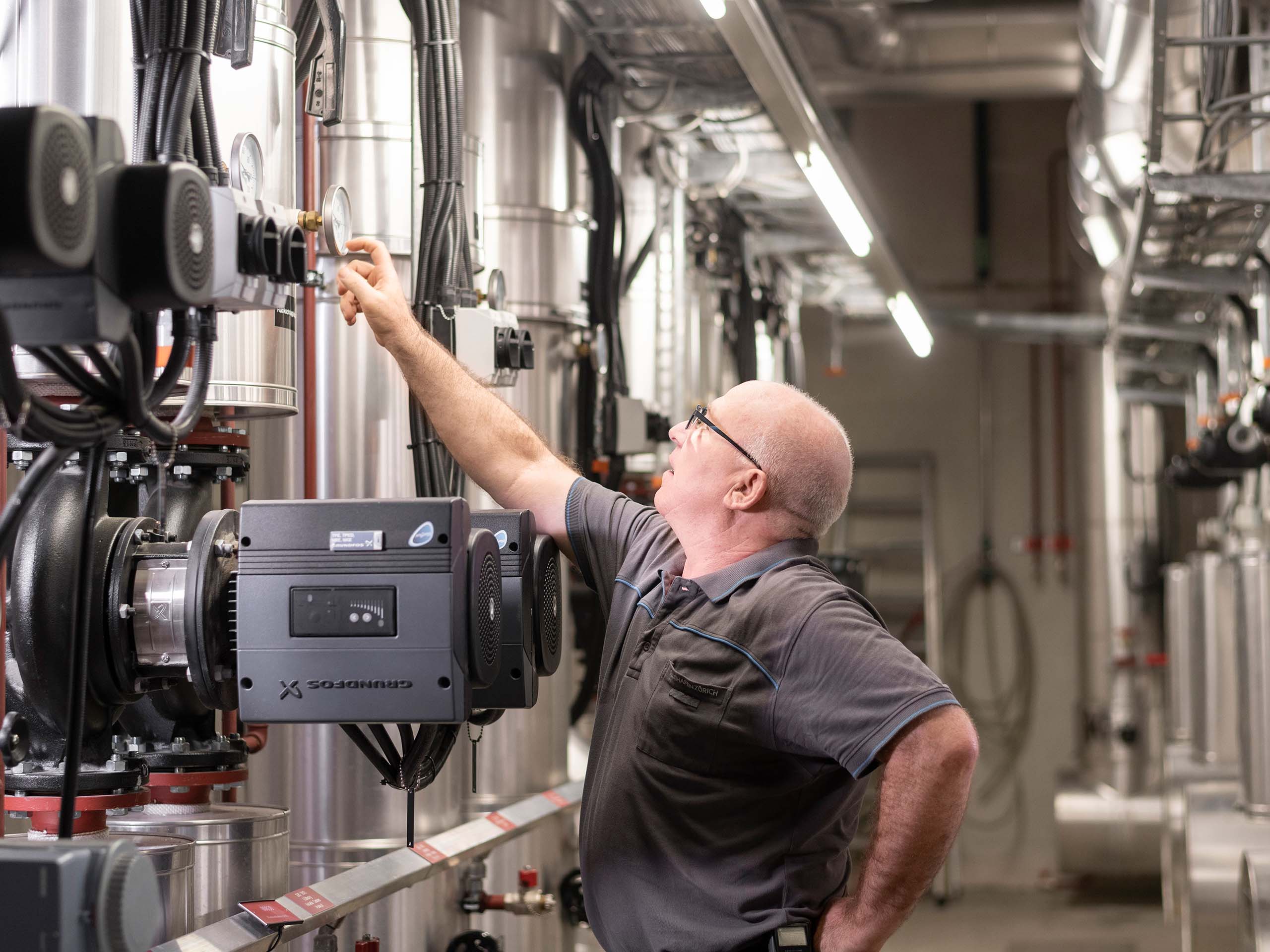 With all of its infrastructures and technical facilities, the airport offers an exciting environment for various technical professions and jobs in maintenance.
880 hectares of structural surfaces, 12,000 runway and taxiway lights, 15,000 tonnes of waste a year, 500 special vehicles, conveyor systems, electrical installations, ventilation and air-conditioning systems, energy supply, baggage handling systems and much more. With a job in engineering or maintenance at Flughafen Zürich AG, you are choosing a workplace with challenging content and varied perspectives.
Passenger assistance jobs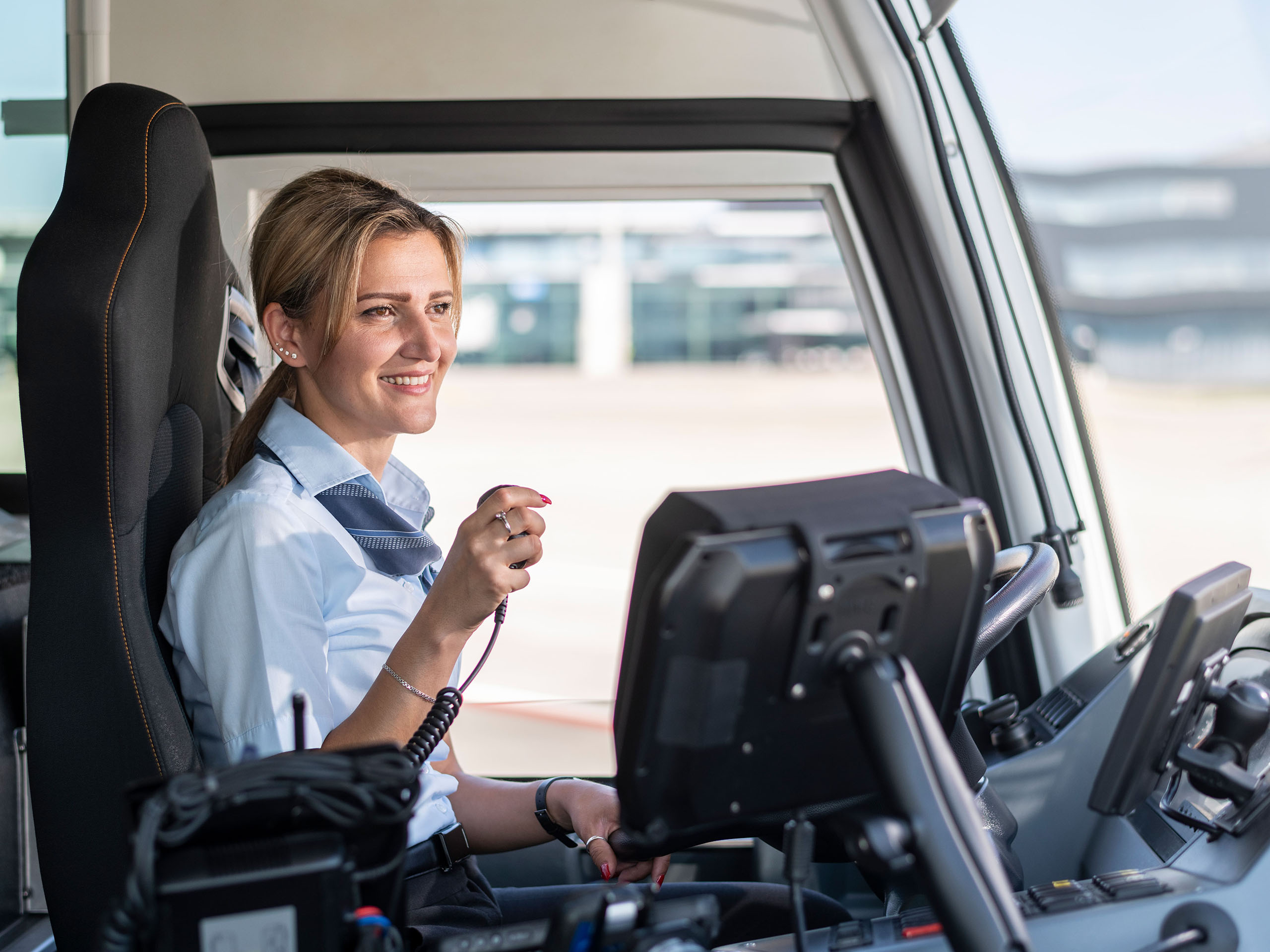 Jobs in passenger assistance represent Flughafen Zürich AG on the front line. They are the face of the airport in that they control the passenger flow (Terminal Manager, Airport Guides), act as passenger contact partners, and provide various services (Family Services, Transit Hotel, VIP, Customer Contact Center, Service and Info Desk). You drive passengers to the correct aircraft, or collect them after landing.
Animals that travel in the cargo hold are taken care of by our animal handlers.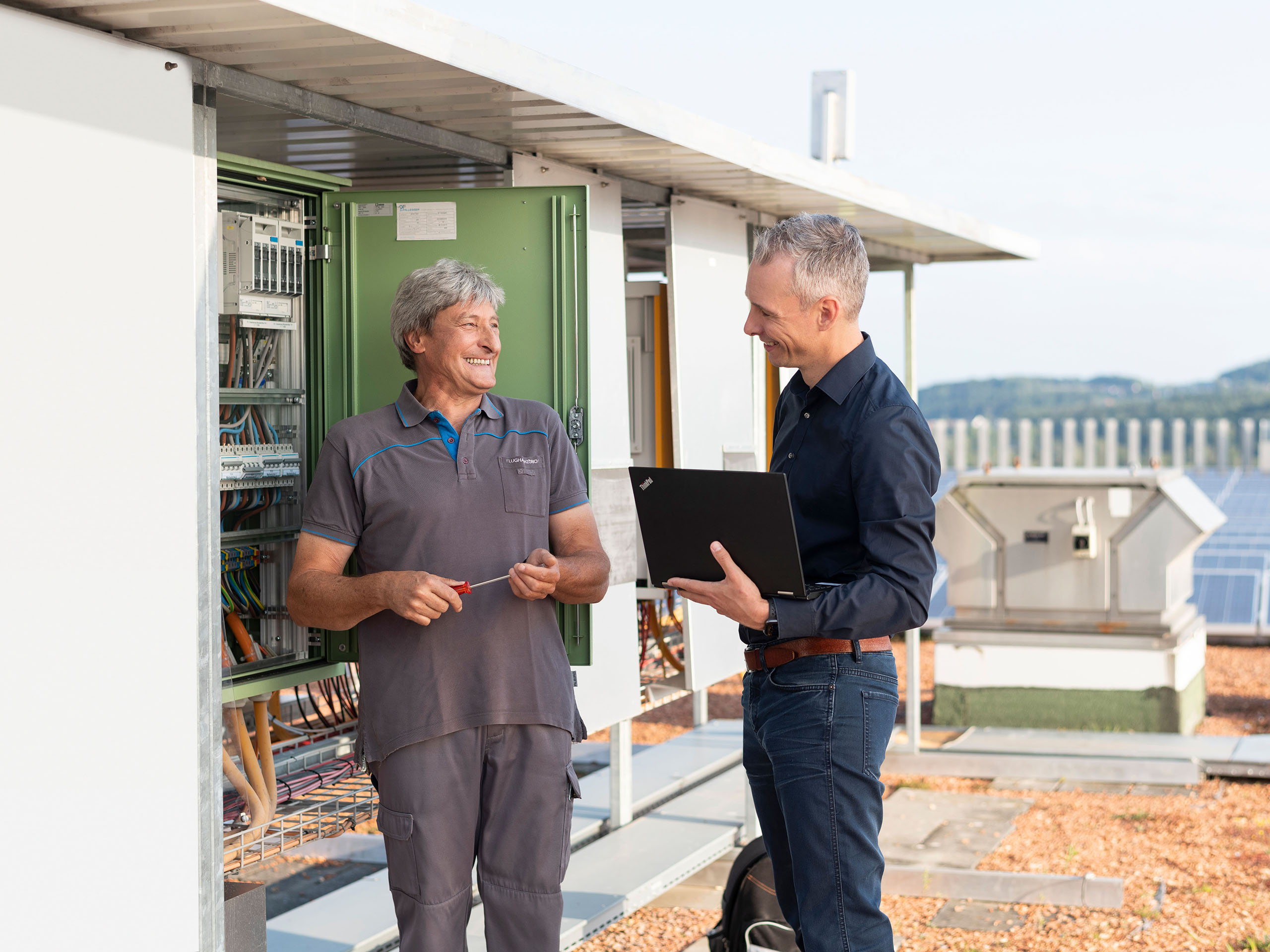 By planning, maintaining and optimising existing and new facilities and buildings, jobs in engineering make an important contribution to the smooth operation of the airport. To this end, you meet excellent standards in terms of availability, security and order in both the national and international environment. You ensure that projects large and small are realised within the defined cost and time frames and to the quality expected.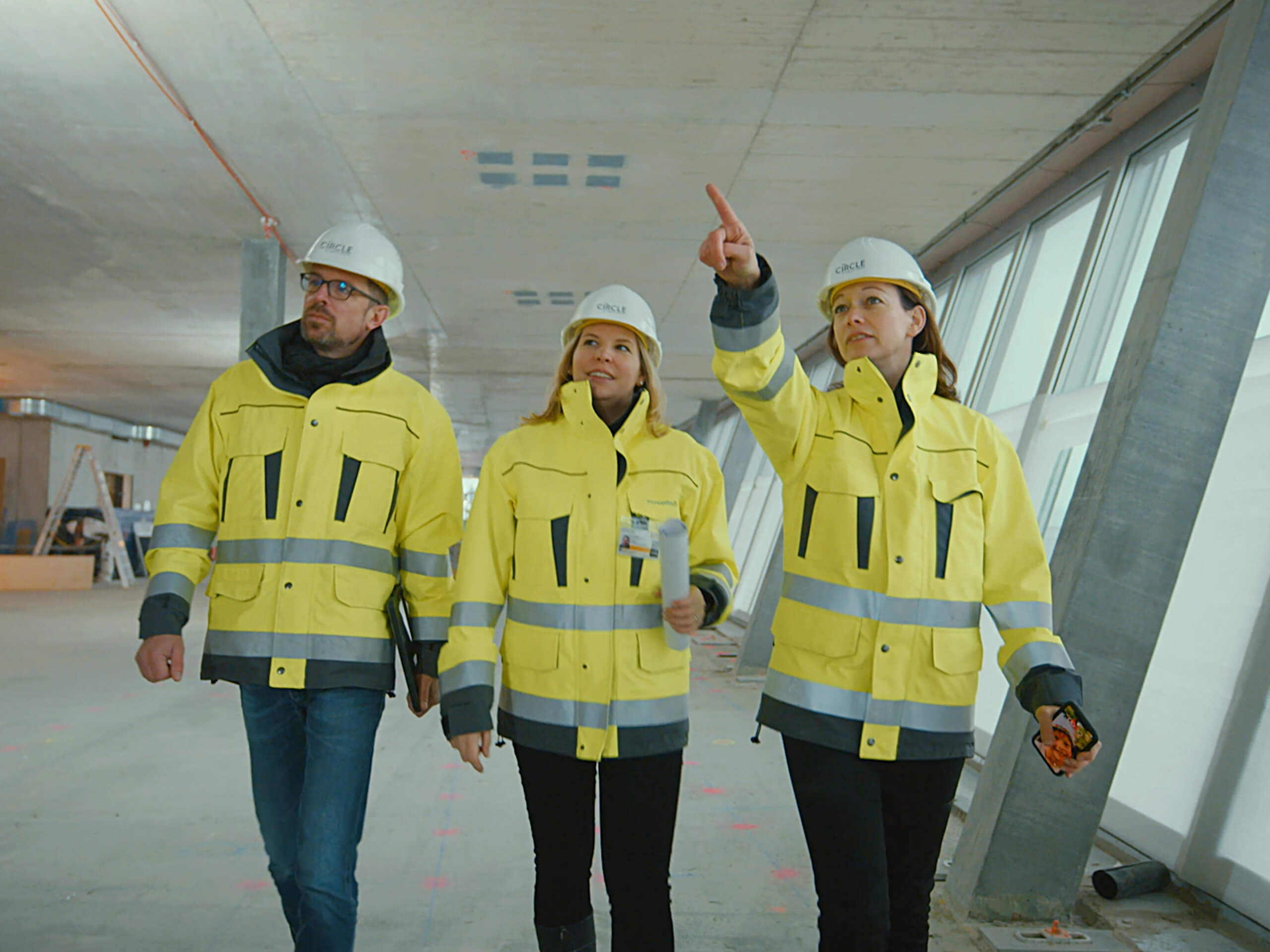 We develop, plan and realise future-oriented engineering structures as well as facilities and infrastructure at Zurich Airport. Our portfolio ranges from the terminal buildings, office centers, hangar and logistics buildings to the new service center, the Circle.
Specialists from the entire real estate sector can look forward to exciting and varied professional challenges, which are unique in terms of their range and diversity, but also because of their concentration at one site.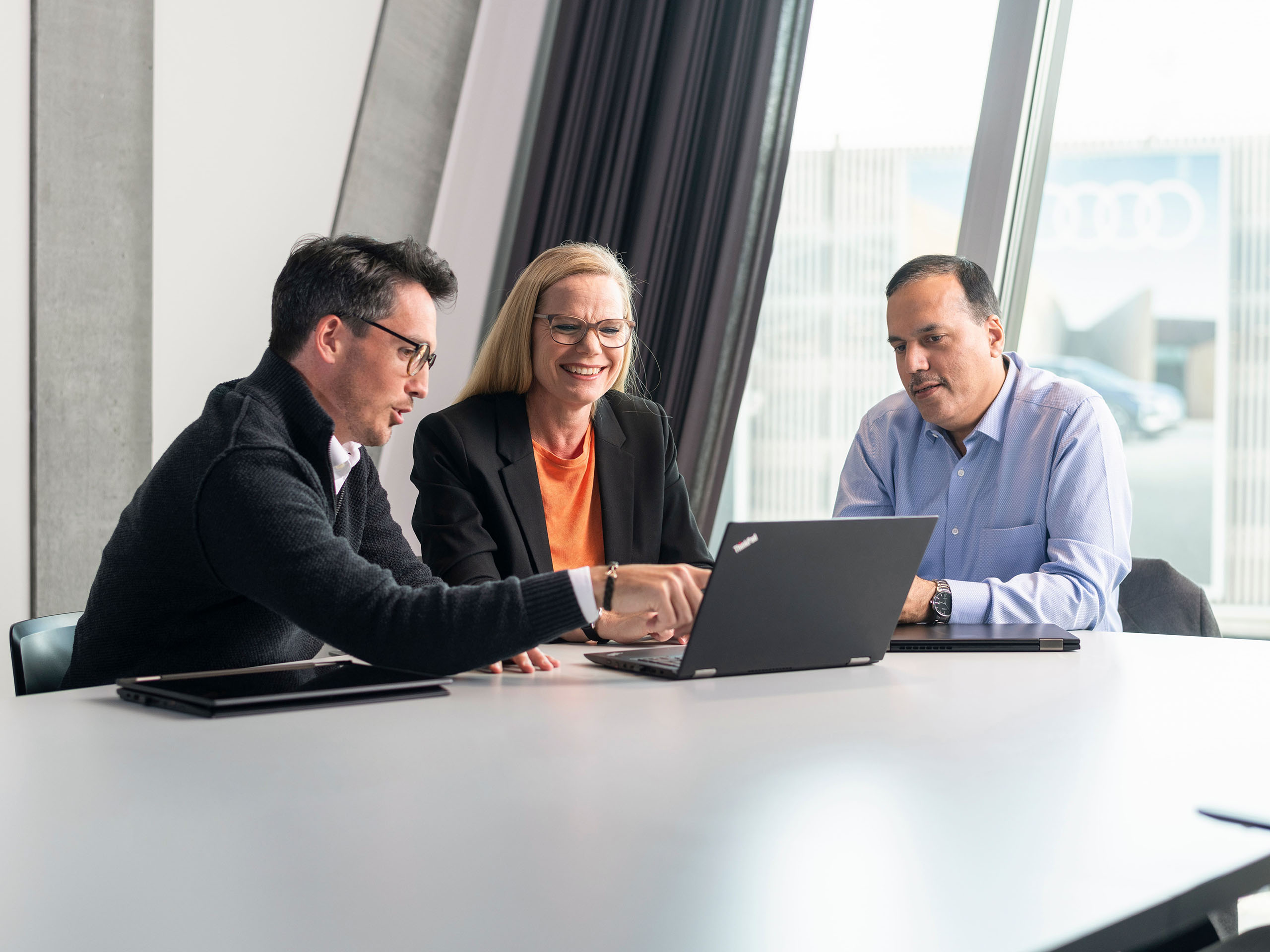 It's not just on the front line where you'll find exciting and unusual jobs with us. You can also find the variety that an airport offers in jobs in marketing, in the finance department or in HR. But there are also various options in the different departments.
This could interest you too