For safety at Zurich Airport
You will find everything you need to know about safety at Zurich Airport in the Aerodrome Manual. It covers all topics in accordance with EU Regulation No. 139/2014 and applies to Zurich Airport and companies working on behalf of or through the approval of Zurich Airport.
To access the Portal Aerodrome Manual, sign in with the login data of the ZRH Center's online Portal. If you do not have access to the ZRH Center's online Portal, get in touch with the ZRH Center of Zurich Airport.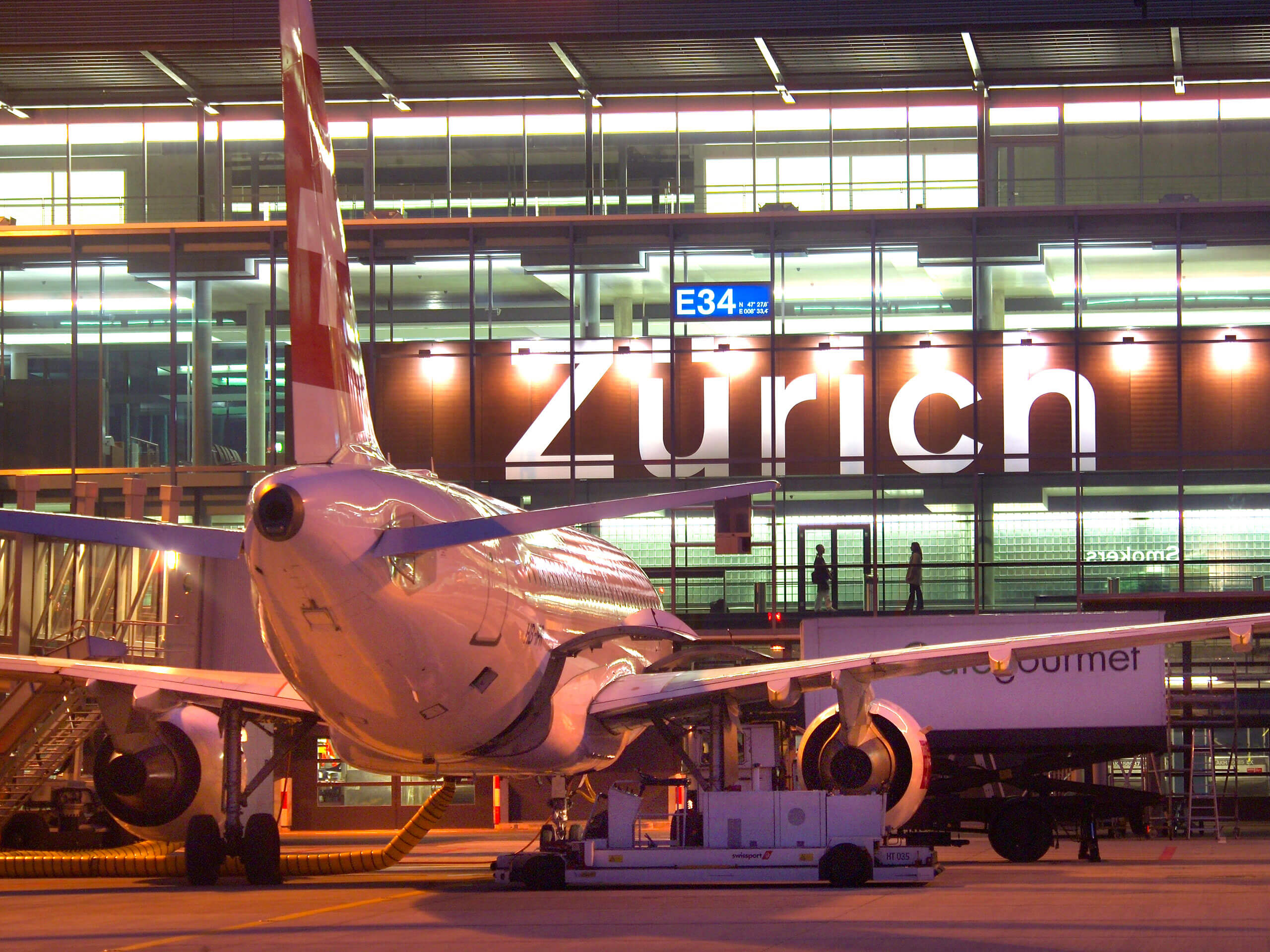 Runway Incursion Prevention
With its runway intersection, Zurich Airport is a complex system. The Runway Incursion Prevention Video shows the characteristics of the runway and taxiway system.
Do you have any questions?
The Safety-Office-Team will be happy to help.