Management and development of airports
International Business offers excellence across the board. At Flughafen Zürich AG, we have proven specialists for every aspect of airport operations. Their inclusion in international projects supports knowledge transfer at airports abroad and the optimisation of operational and commercial processes.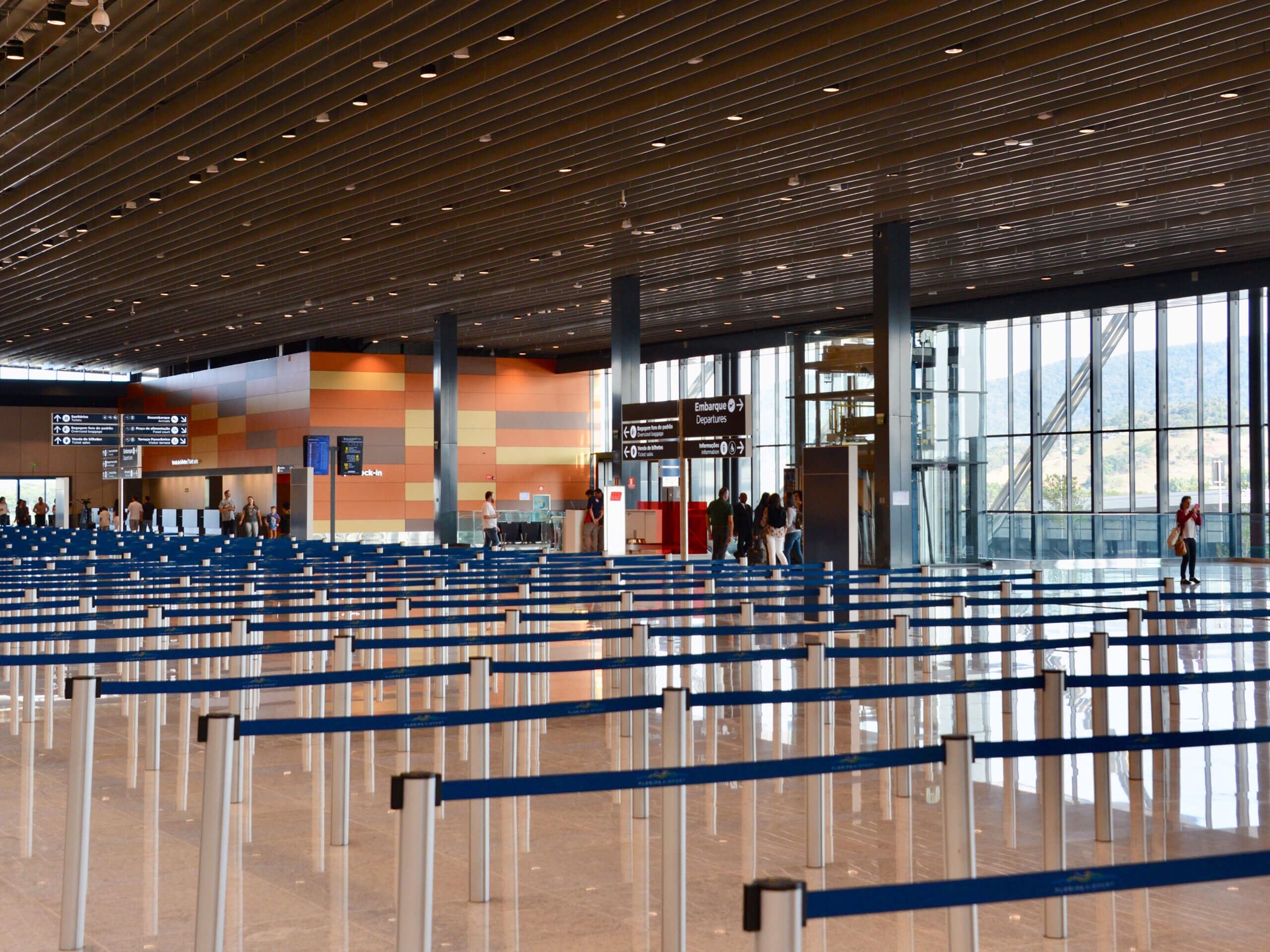 Our core competencies include:
Operational efficiency: optimisation of operational processes and quality management
Commercial profitability: preparing commercial strategies and optimising earnings potential in the non-regulated area of airports (shops, restaurants, services, real estate development)
Airport development and project realisation
Acquisition, development and operation of airport concessions
Transformation of state-owned airports to privately-owned airport concessions
Partnership management with regard to authorities, airport partners, service providers, customers, etc.
Extensive wealth of experience
Successful airport developments such as those in Bangalore (India), Belo Horizonte and Florianópolis (Brazil) and significant expansions at Zurich Airport (e.g. 5th construction phase, new Dock B, the Circle) allow us to gain valuable experience and to apply this to projects abroad, while adapting to local needs and circumstances.
Excellent reputation
Surveys of airport users and international rankings show our high standards of quality and service which benefit everyone who travels via our airports.
Do you have any questions?
Our International Business Team will be happy to help you.