Capture aviation up close
With its unique atmosphere and interesting architecture from different eras, the airport has a special attraction for photographers.
Our tour guide will provide guests with the opportunity to immerse themselves in this world for two and a half hours. As the photographic skills of the group may vary, the tour guide will adapt to the needs of participants and provide them with a range of photo opportunities.
The tour takes place on foot. The itinerary is individual and the group moves between Docks A and B as well as on the tarmac around these two docks. The focus is on the architecture of the airport and of course the aircraft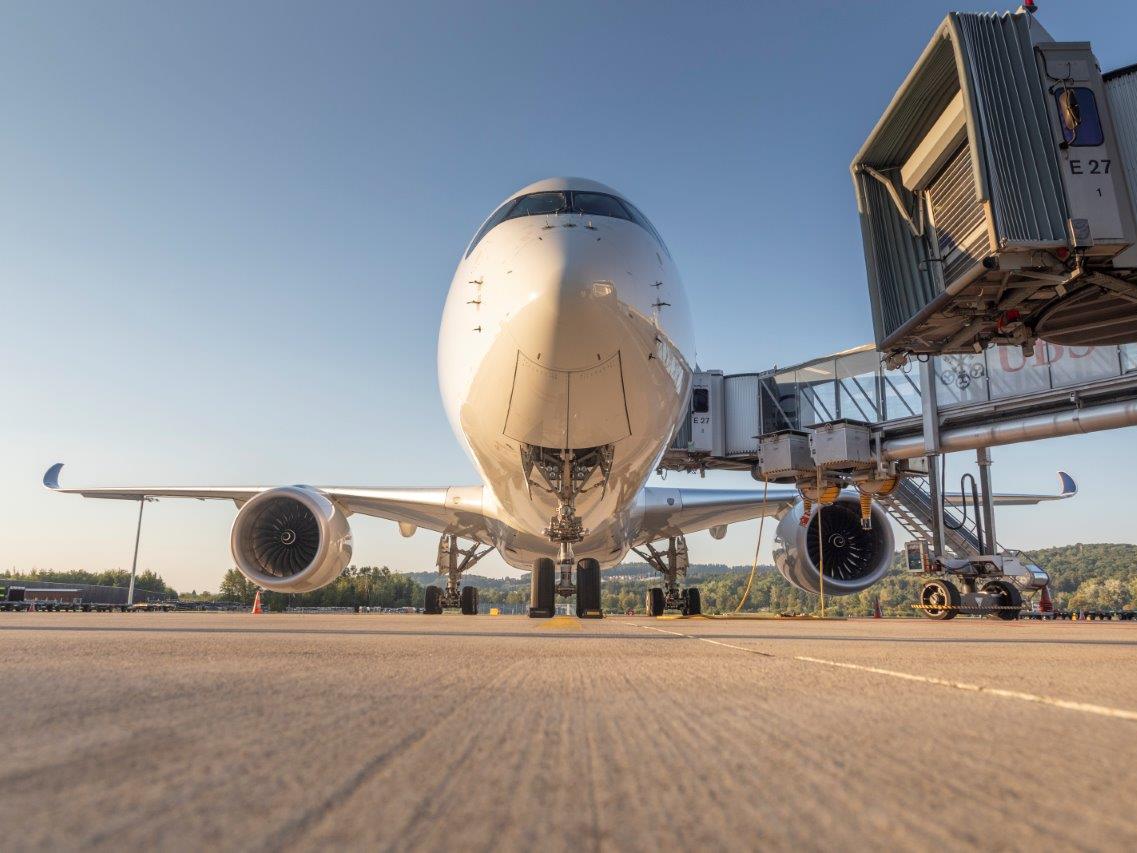 Duration
2.5 hours, on foot
Availability
Registration
Register up to 48 hours prior to the tour

The tour takes place in all weather conditions

Exception: Air traffic is interrupted due to external factors.

Minimum age
Recommended as of 16 years
Price
CHF 40 per person (incl. VAT)