Book your parking space online now and benefit from lower prices
There are always countless things to do before a trip. That's why we help you get to Zurich Airport as stress-free as possible. After all, who wants to have to worry about a suitable parking location upon arrival?

On our parking booking platform, you benefit on the one hand from cheaper rates and on the other hand you have a larger selection of possible parking locations - from P1 directly at the terminal to the outdoor parking P60 for the smaller wallet.
Check availability and book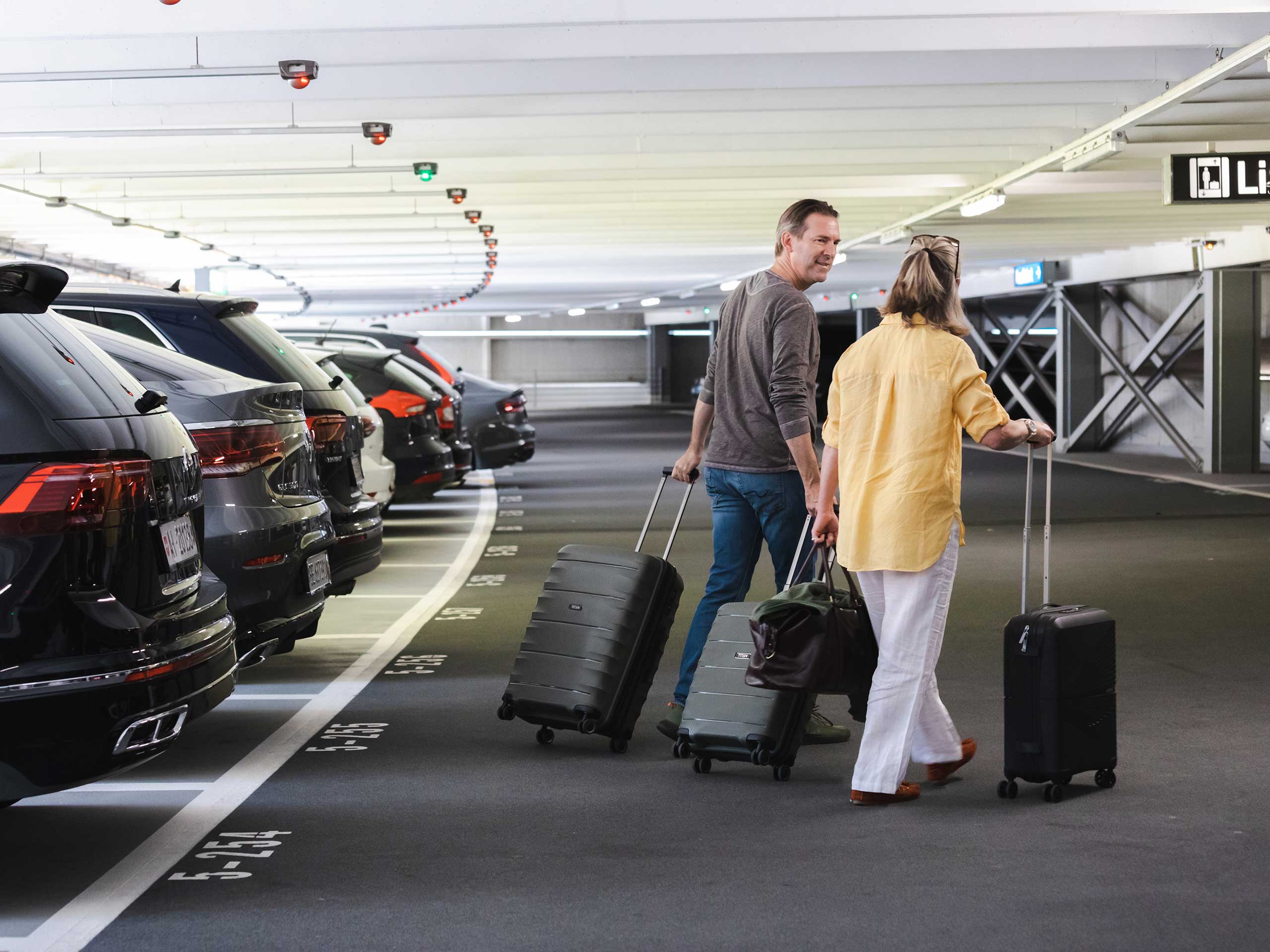 Parking fees without prior booking
For passengers that don't want to book their parking online, the following car parks are available on site:
P1 - Terminal (directly connected to Terminal 1)
P2 - Terminal (directly connected to Terminal 2)
P3 - Terminal (directly connected to Check-in 3)
P6 - Terminal (four minutes walk to the terminals)
P6 - Park & Charge (for your electric vehicle)
The outside parking spaces P16 and P60 are only available with a previous online booking.
Here is an overview of the parking fees on site in our car parks P1, P2, P3 and P6.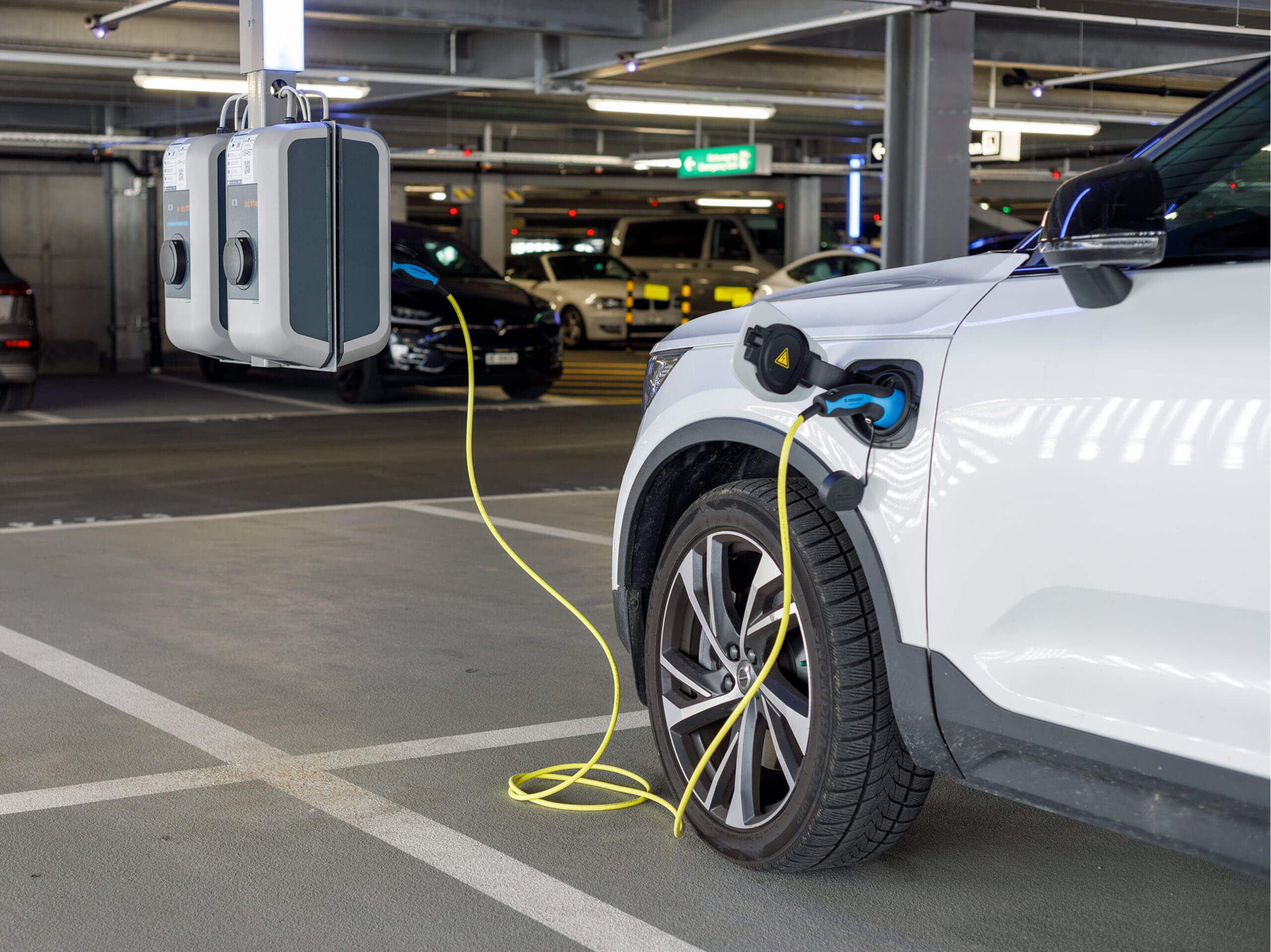 Whether you need to park an electric vehicle or your motorcycle – at the airport you'll always find the right parking space. Find a parking space at the airport – in line with your needs.

Passengers with reduced mobility
Drivers of cars and small buses taller than 2 metres
Learn more about the payment options at the airport.
Your payment possibilities
For valet parking – have your car parked for you
Do you have any questions?
The staff of the ZRH Center will be happy to help you.
On the move with our services