If you already have a boarding pass for your connecting flight, please check the departure time and gate on the flight information screens or on our website. Your gate will be shown at least 60 mins. before departure.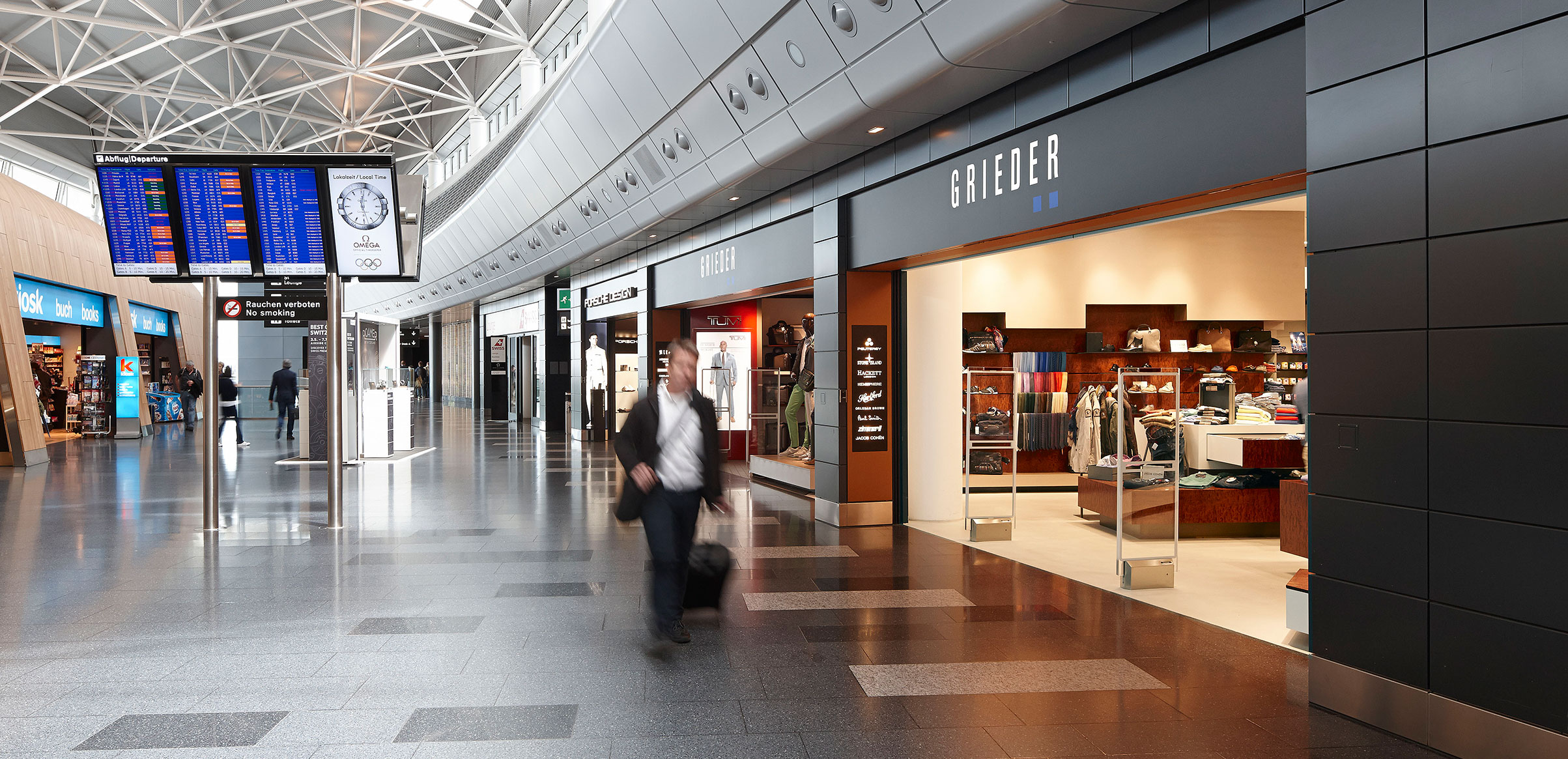 General transfer information
If you do not have a boarding pass, please collect this from your departure gate or a Transfer Desk. Transfer Desks are located in all gate areas (A, B, D and E).
Security check and passport control