Modern infrastructure for straightforward charging
If you are visiting us at the airport by e-vehicle, you have the option to charge your vehicle at one of our locations in car park P4 or P6, level 6, during your stay. Below, you will find information on the charging process, the parking charges and the technical details.
How to charge your vehicle
Follow the instructions below – depending on whether or not you are already a Swisscharge customer.
I am a Swisscharge customer
I am not a Swisscharge customer
Charging station technical details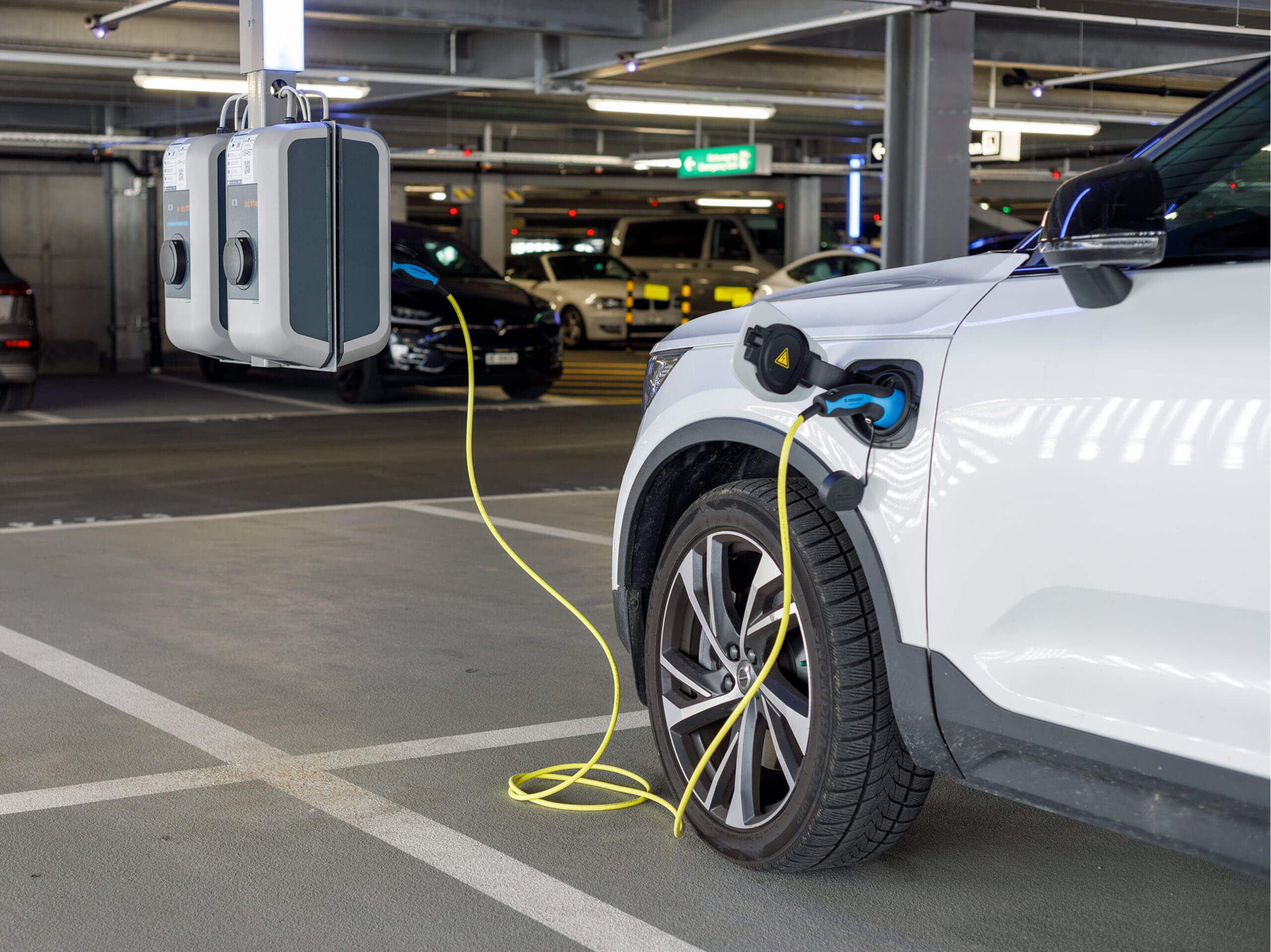 Charging costs and parking charges
The cost of your stay comprises the charging costs and the parking charges.
Parking charges for a short stay (shorter than 24 hours)
Parking charges for a long stay (longer than 24 hours)
Park & Charge for airport staff