Cancellation protection


Cancellation protection covers you even in unforeseen circumstances: With this additional service you can cancel your booking free of charge right up to your arrival date. The price of the cancellation protection changes flexibly to meet your needs and is based on the length of your stay. In the event of cancellation, the parking fees will be reimbursed less the costs for the cancellation protection and any other additional options booked.
Parking damage protection
Parking damage is a rare occurrence – but an annoying one. Together with our partner Helvetia Insurance, we offer a parking damage insurance tailored to the duration of your stay. The insurance covers all parking damage that occurs to the parked vehicle while in our multistorey or outside car park during your trip, up to a maximum of CHF 1000.

Already have parking damage insurance? No problem – in that case Helvetia's insurance will cover your deductible in the event of a claim.
Treat yourself to a relaxing start to your journey in the Aspire Lounge. Located in the Airside Center, the Lounge offers you comfortable access to departure gates A and B. Regardless of your flight class, the Aspire Lounge provides you with the following benefits and can be added directly to your car park booking:
National and international specialities from the buffet
Selected wines, spirits and non-alcoholic drinks
The latest newspapers and magazines (also to take away)
WiFi
The Aspire Lounge is open during the following times:
Airside Center: Daily from 05:30 to 21:00
Terminal E: Daily from 07:30 to 21:00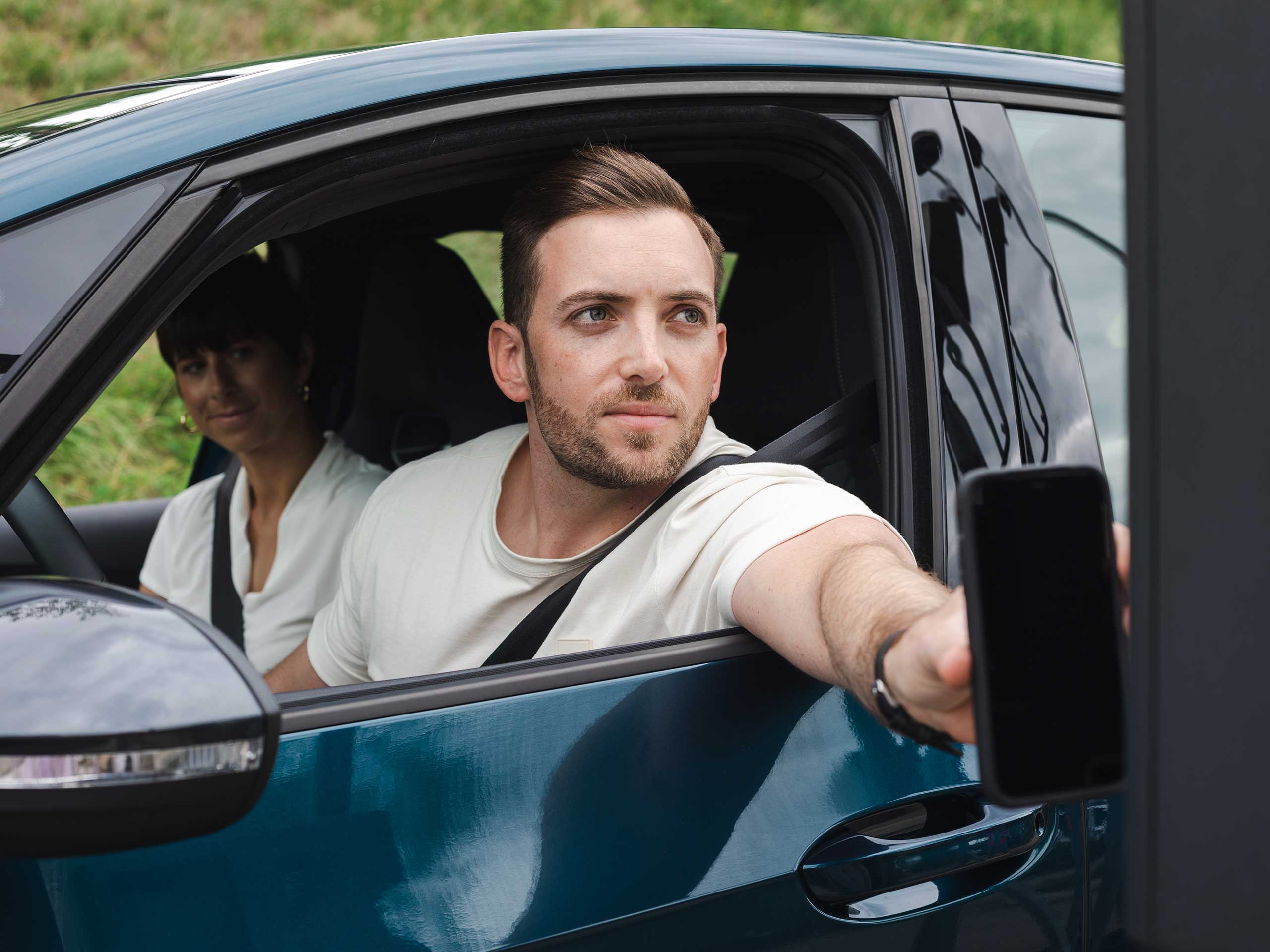 Book a parking space on our parking booking platform:
Choose the time and date of your arrival/departure
Choose a suitable parking location
Choose one of the additional services