Travel carefree by having your luggage collected from your front door and delivered to Zurich Airport. For selected airlines, your luggage will be checked-in directly and transported to your destination airport. Requirements:
Your address is in Switzerland.
Your luggage will be collected from your home one day before departure or on the same day.
The baggage regulations of the airline apply.
You can find booking options and further information directly from the providers:
Items of baggage, clothes and bulky items can be deposited with the staffed left luggage service.
Left luggage at Service Center
Unstaffed lockers are available 24 hours a day, seven days a week.
Lockers at Service Center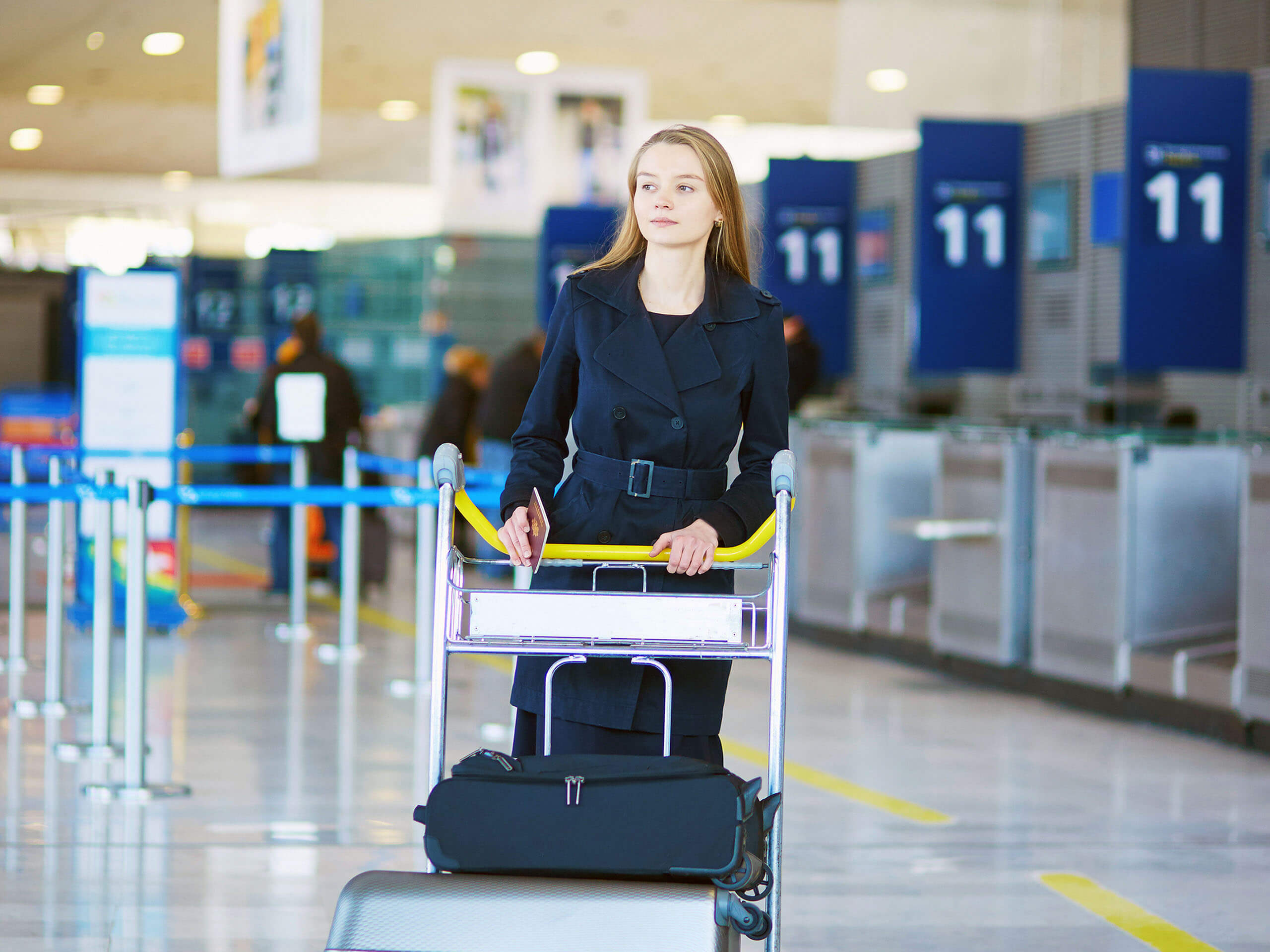 Porters and concierge escort service
For a carefree trip, the porter will take care of your baggage and accompany you through the airport.
Porters and concierge escort service
Push your baggage to the check-in or to a car, bus or train with ease with our baggage trolleys. You can find trolleys at the airport entrances and exits.
All passengers can use the trolleys free of charge.