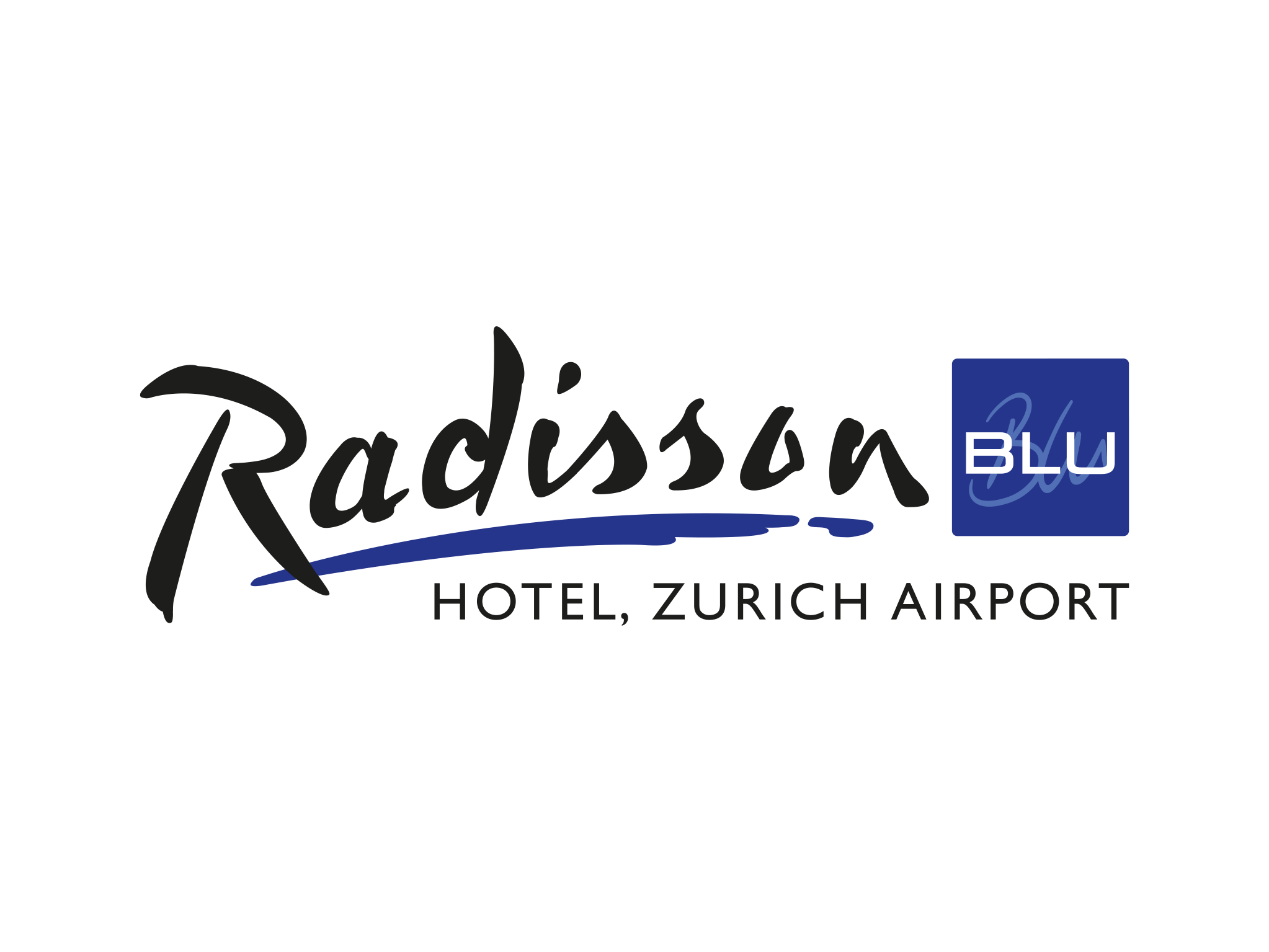 Showers at the Radisson Blu
Three shower rooms are available at the Radisson Blu Hotel for guests who would like to freshen up after or between flights. Hand towels, a hairdryer, and a shower set with shampoo and shower gel are available in every shower room, and these items are included in the price of CHF 35. For a pleasant onward journey.
Showers in the Service Center
Have you had a long flight and just want a nice, invigorating shower? You'll find what you need at the Service Center! For CHF 20 you can use the spacious showers, including a towel and bodycare products. Simply take your luggage into the shower with you.
Showers in the Transit Hotel
Are you waiting for a connecting flight and want to have a shower to freshen up? The Transit Hotel & Dayrooms offer comfortable showers. You can use them for just CHF 20, including all the essentials such as a towel and bodycare products. You can continue your journey feeling relaxed.