Savoir Vivre & French Dining – welcome to the fantastic world of Sablier.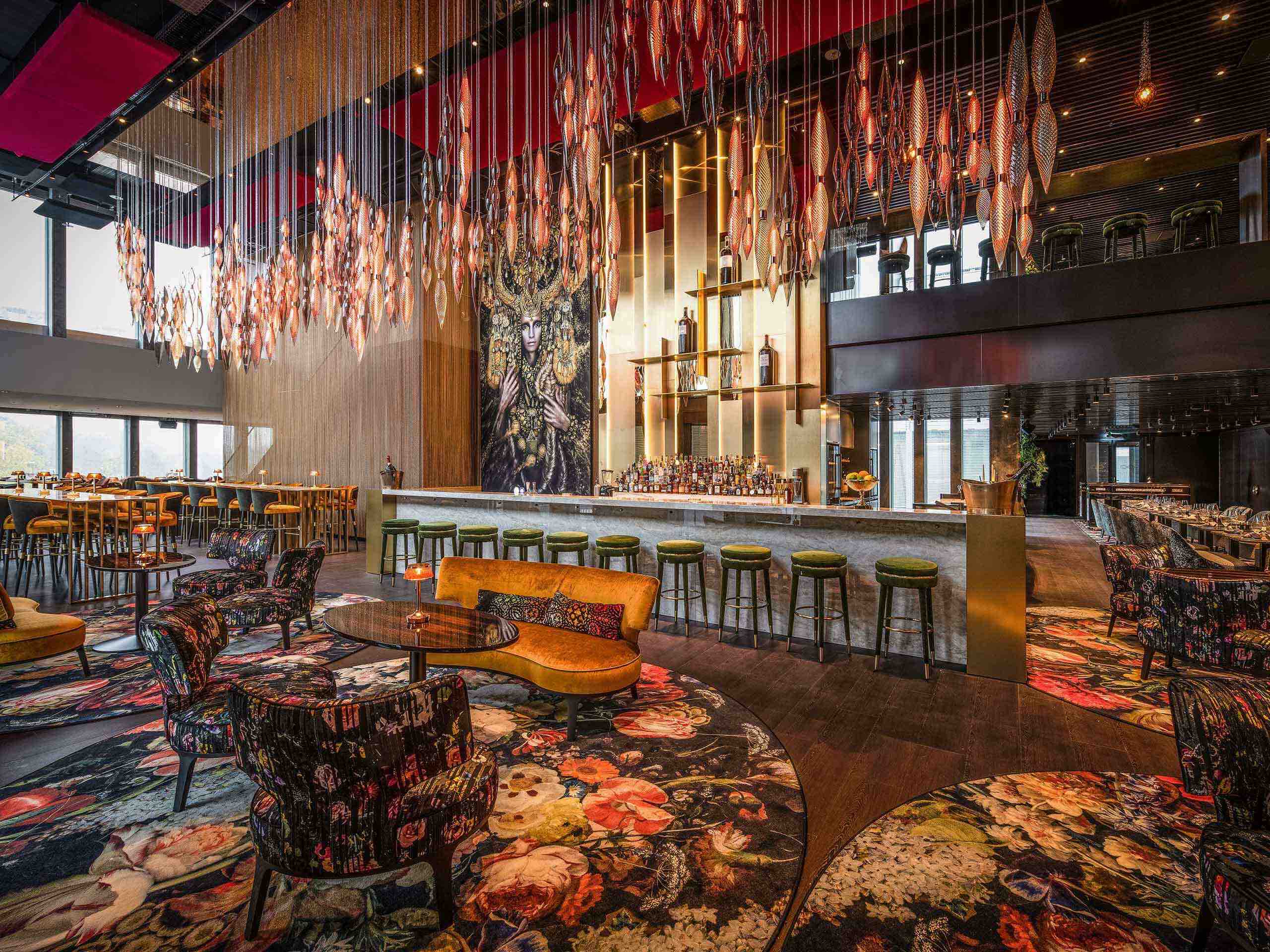 Where time stands still, there is time to enjoy. Experience an intense journey through the culinary diversity of France, paired with irresistible wines.
Ronny Zipfel (14 GaultMillau points) and his talented chefs seduce with contemporary Cuisine Française while our professional bar team mixes eccentric signature cocktails at the golden bar.
Discover the paradise of Sablier with its stylish rooms and enjoy the superb view from Switzerland's largest rooftop restaurant.
Sablier is part of the Segmüller Collection.
Brunch au Paradis
On weekends, Sablier will enchant you with sweet and savory delicacies. Classics like Oeuf Benedict, shrimp cocktail and salmon tartare are complemented by trendy Avocado Toast and Black Angus Entrecôte.
Bienvenue au Sablier – a restaurant part of the Segmüller Collection