Runway Incursion Prevention
With its runway intersection, Zurich Airport is a complex system. The Runway Incursion Prevention Video shows the characteristics of the runway and taxiway system.
Compulsory escort and security check
All passengers must be escorted between the General Aviation Center and the aircraft when arriving and departing.
As the apron is used jointly by business jets and airliners, crews and passengers must pass through a security check in accordance with ICAO standards before departure.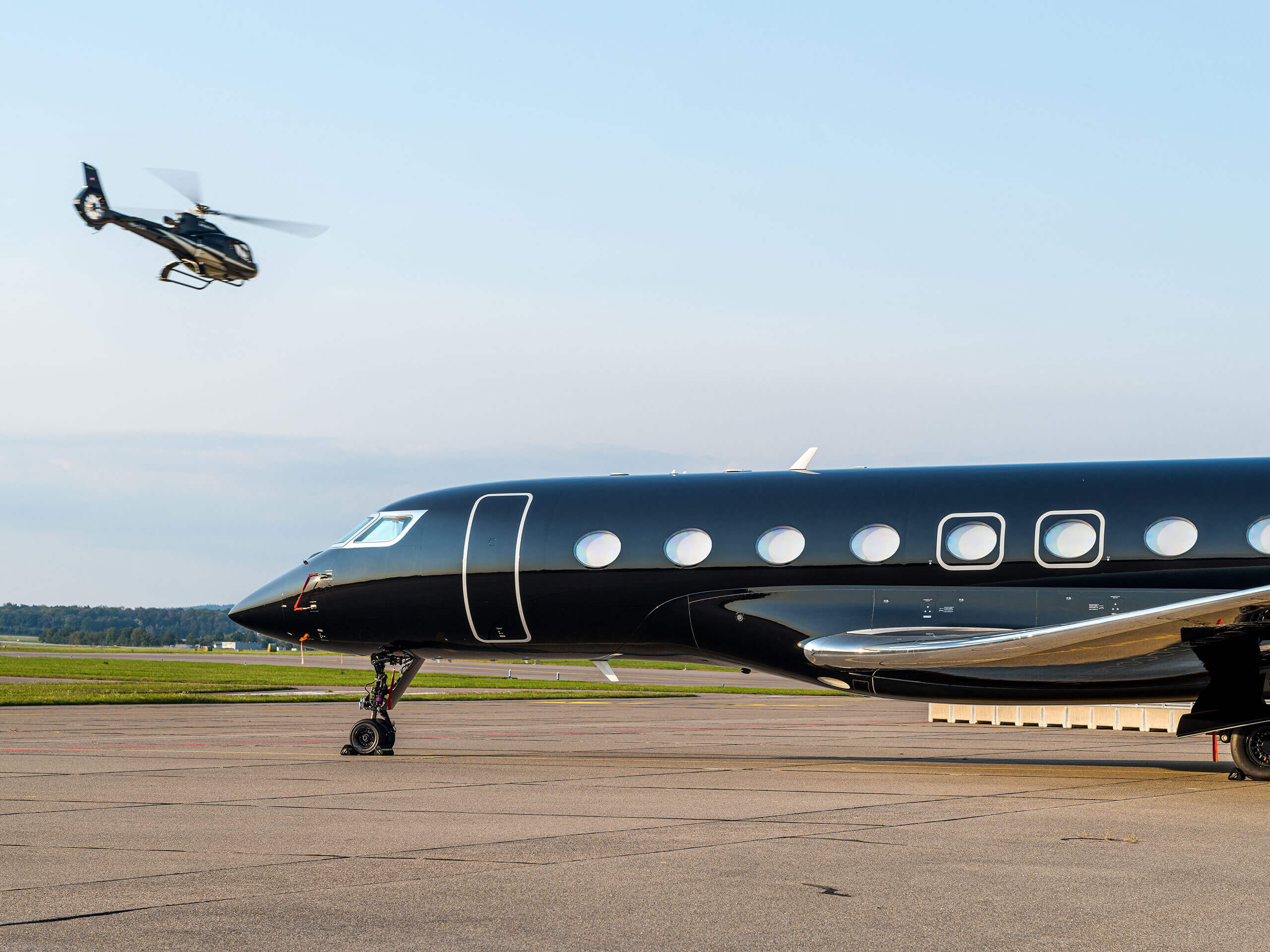 Information for passengers
The ground handling provider (fixed-base operator, FBO) of your choice takes care of the entire organisation of your flight so you can start your journey in a relaxed way and enjoy it. The following FBOs will be happy to help you:

BHS Aviation Switzerland AG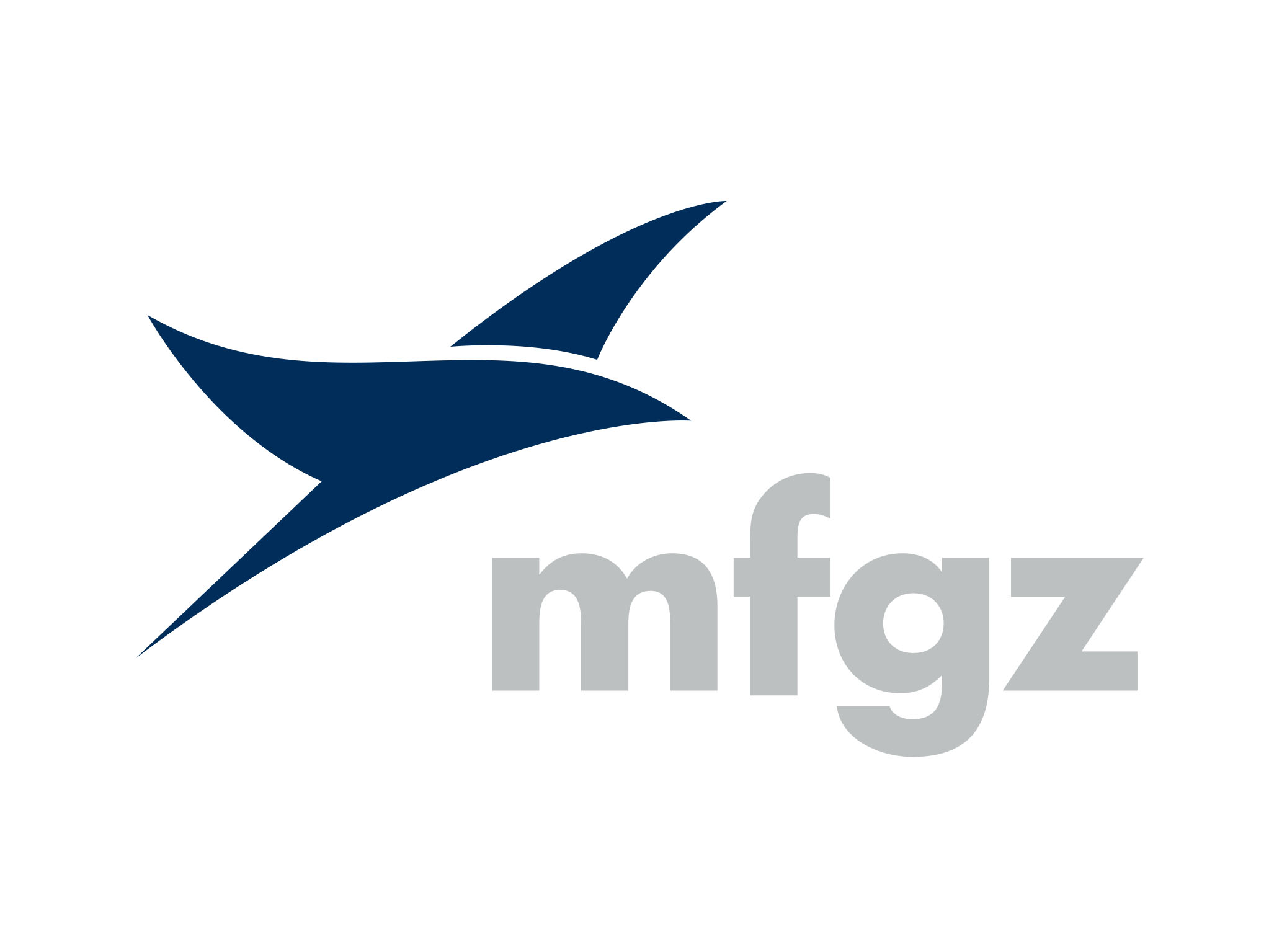 SWISS PRIVILEGE AVIATION SERVICES GmbH
This could interest you too