Commercial use of retail premises
Find suitable premises for your retail business at Zurich Airport. Rental spaces are available in our three commercial centers.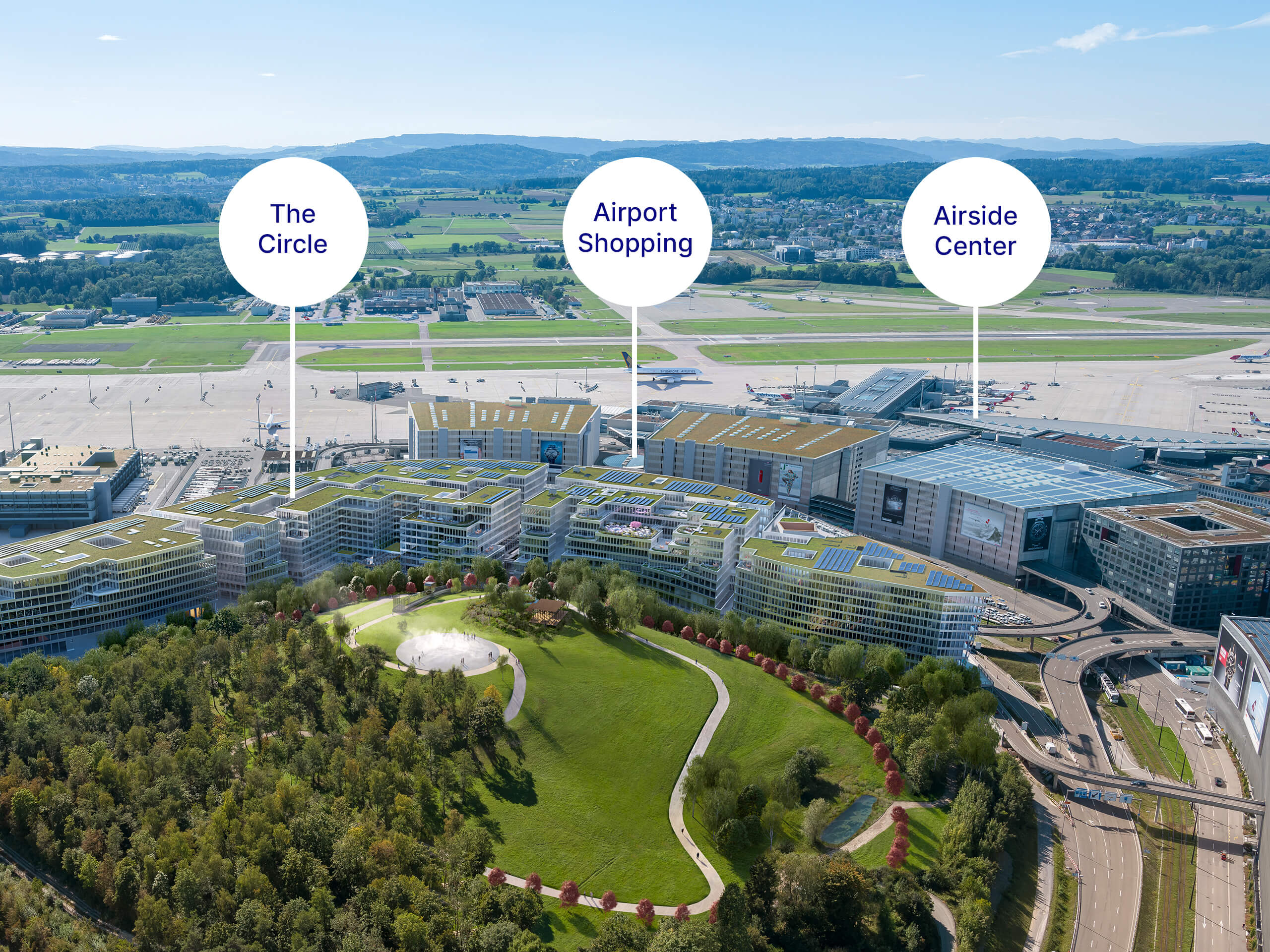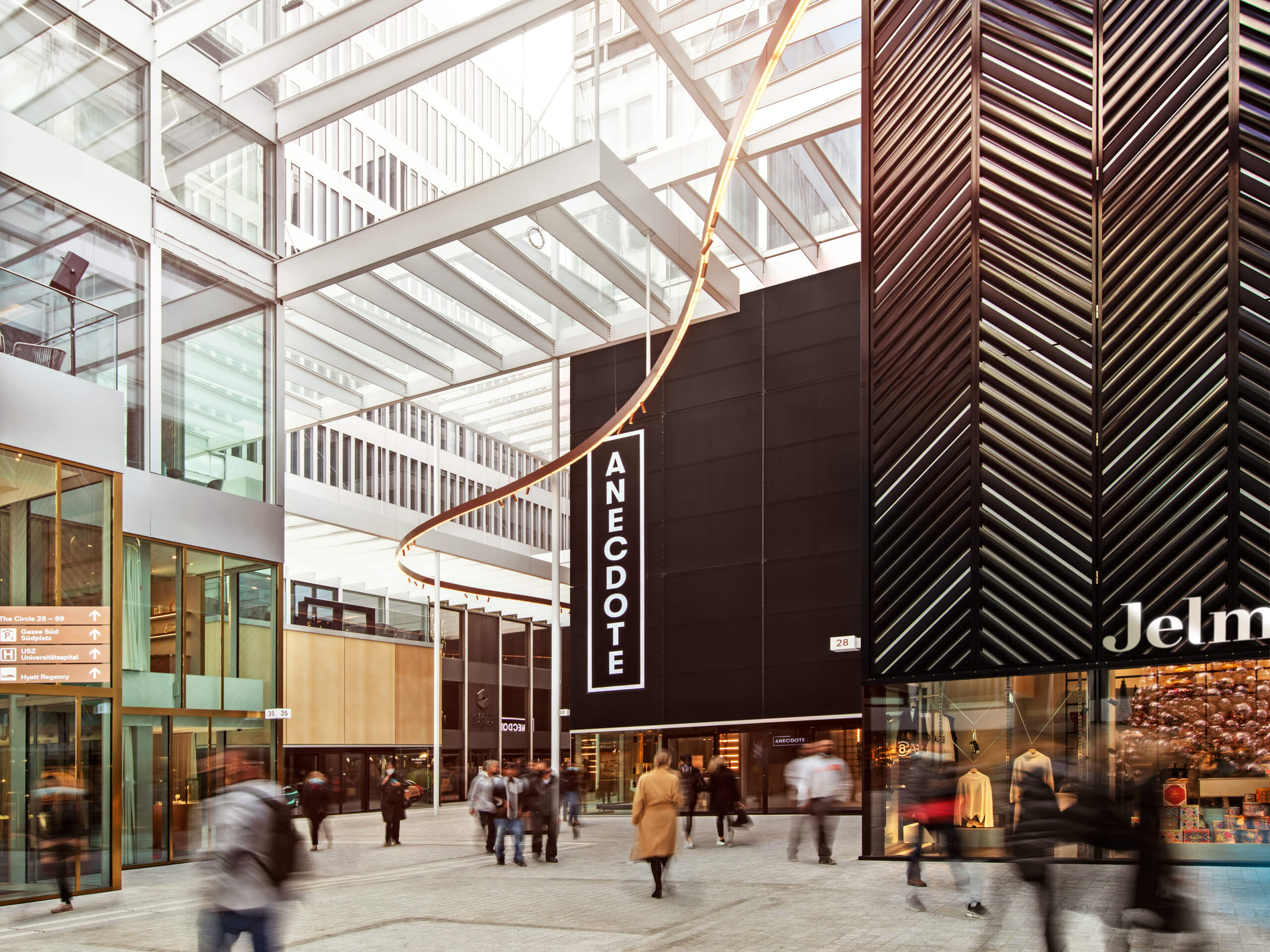 16 businesses
7 bars and restaurants
Daily, 09:00 – 21:00
Unique combination of brands, restaurants, hotels, congress and health center
Target group: visitors, employees, passengers, tourists, hotel guests, event attendees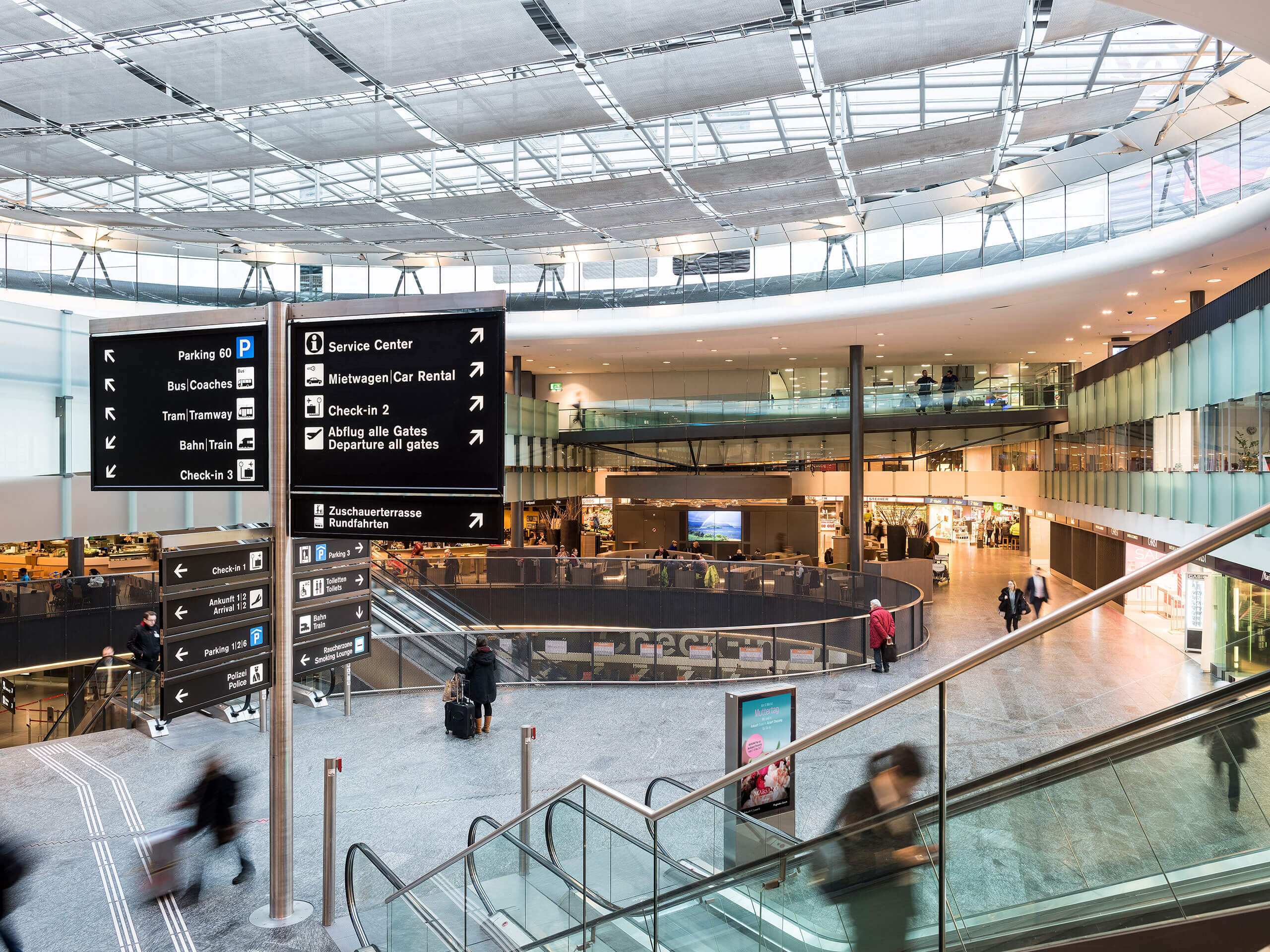 62 businesses
25 bars and restaurants
Daily, 08:00 – 21:00
Convenient, fast and suitable for everyday use
Target group: shopping fans, employees, commuters, passengers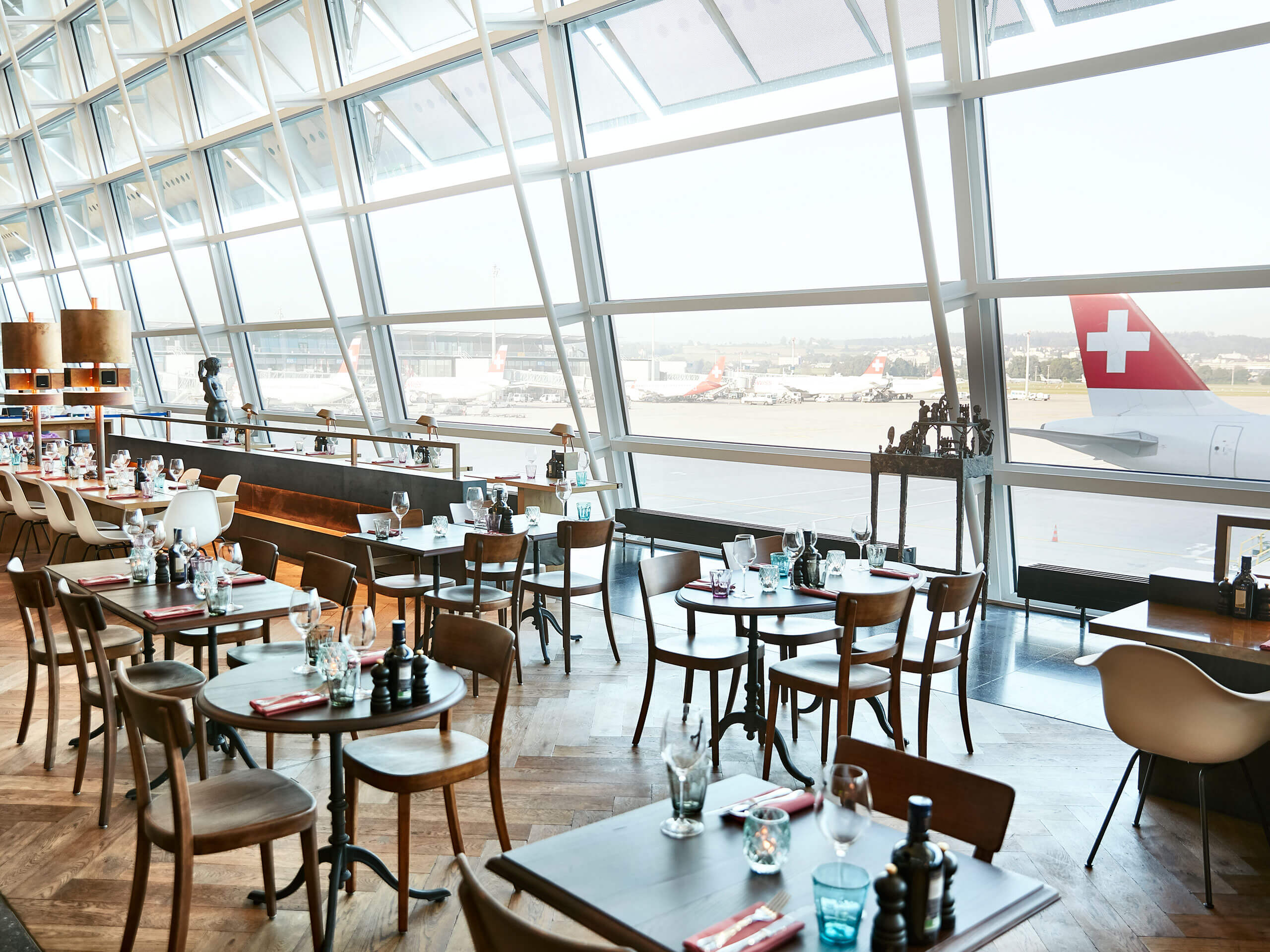 66 businesses, of which 14 are Duty Free Stores
25 bars and restaurants
Daily, 06:00 – 22:00
International orientation with local focus
Target group: Passengers
Only accessible with flight ticket
Your benefits at Zurich Airport
Open 365 days a year
Excellent connections via tram, train, bus, car and aircraft
Only 10 minutes away from Zurich city center
60,000 m2 of retail and restaurant premises
Around 27,000 employees
4 hotels
20,800 parking spaces
80,000 m² of parking
Do you have any questions?
The Property Management Team will be happy to help.
This could interest you too