Use of curbside lanes at the airport
Do you want the shortest route to the arrival or departure terminals at the airport for your customers? Limousines, cabs, buses (coaches) or even vehicles of government agencies are given direct access to the exclusive curbside lanes at the airport. Make the choice of the most suitable service for you and your clientele.
Send the completed application form together with a copy of the vehicle's registration document by mail to the ZRH Center.
Products solely for use by commercial operators of personal transport services.
Products primarily intended for non-commercial transport services.
Government agencies and diplomats
Coaches: Bus station stand R
People with reduced mobility (PRM)
Non-regular commercial users of the curbside lanes may obtain a ticket for a one-time use at the gate. For single trips it is not necessary to submit the application for the curbside lane permit.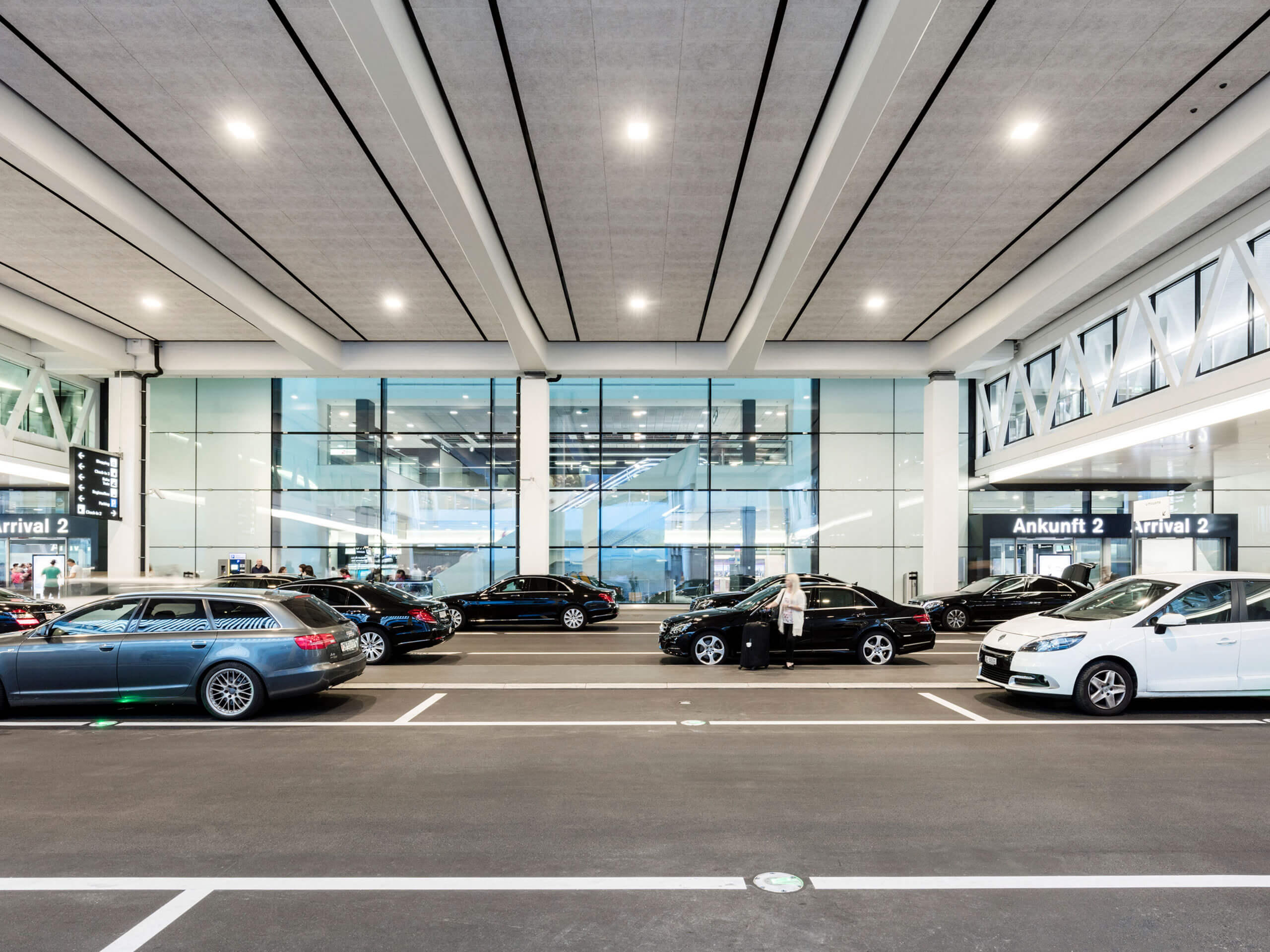 Documents available for download
Do you have any questions?
The staff of the ZRH Center will be happy to help you.
This could interest you too