At Zurich Airport, our working hours models are just as varied as our jobs. Flexitime, job-sharing, permanent or trial-basis part-time work, holiday purchase of up to ten days, or even a longer break all help to meet different needs. The active exchange and encounters between employees at one of Switzerland's best workplaces remains important to us, and we appreciate the personal contact on site. We support remote work wherever the job duties allow.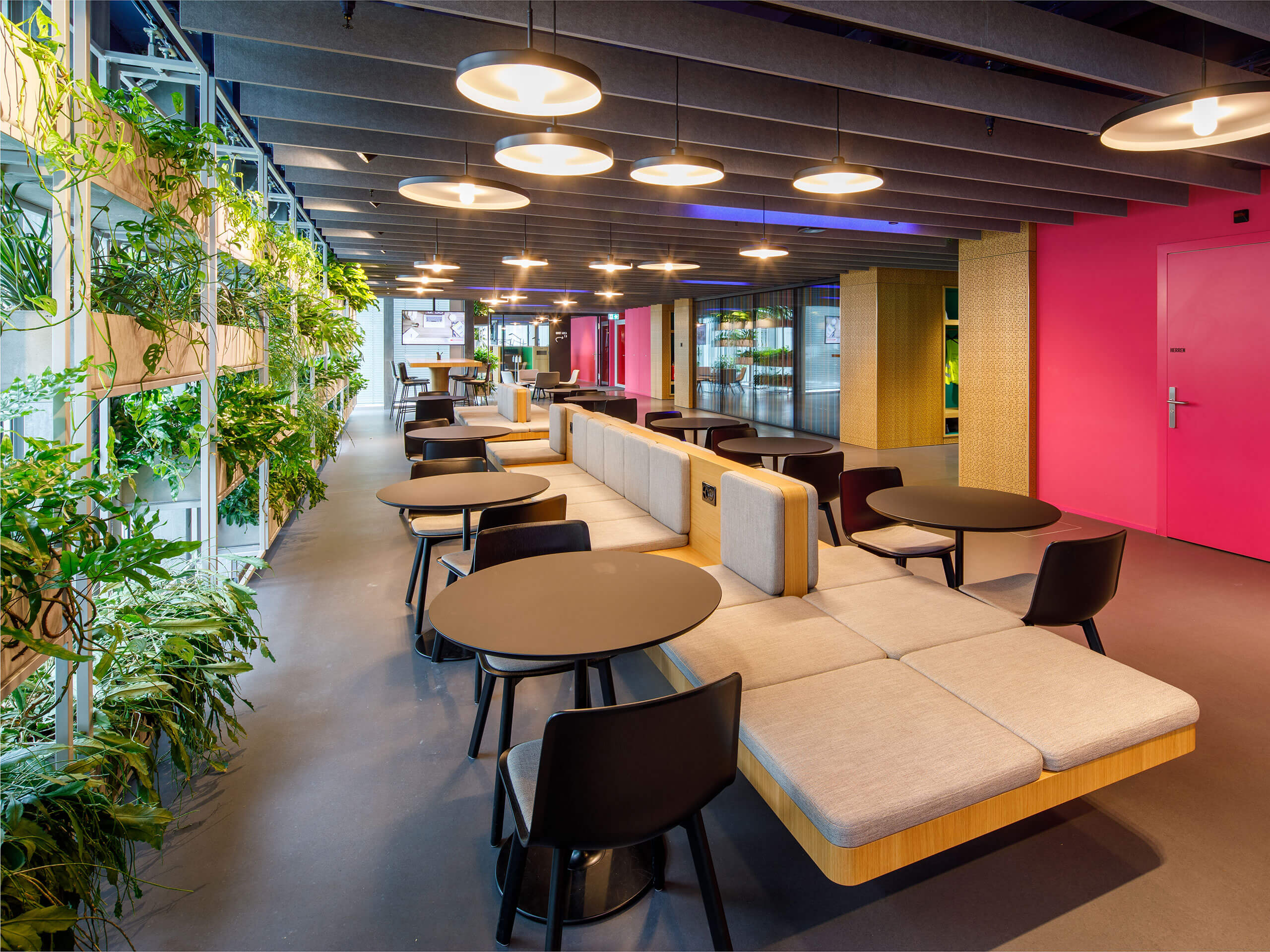 Benefits and social benefits that our employees appreciate
If you forego a parking space, we will support this by providing a free ZVV BonusPass or contributing towards your GA Travelcard (GA).
Group discount health insurance
Healthy at work and sport for a good balance
With sport and sufficient exercise, we don't just want to stay fit and healthy – we want to have fun together, too. Our own sports programme includes a bit of everything, such as unihockey, basketball, pilates, boot camp and swimming. On top of that, once a year we play the legendary ice hockey match for the "Battle of Balsberg Cup" against our airport partner Swiss.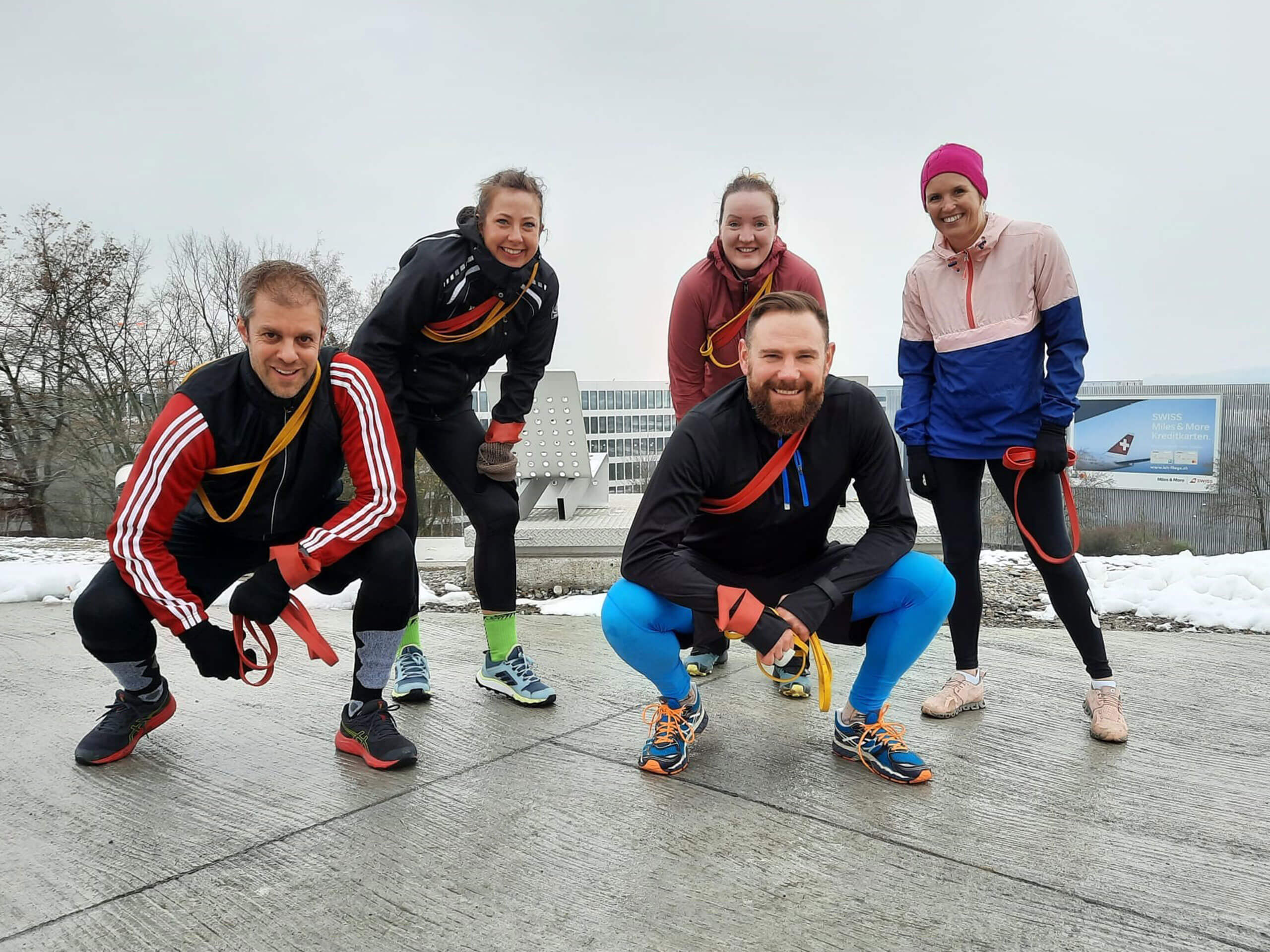 Employee events foster a community spirit
We enjoy celebrating important events together, such as the annual service anniversary celebration or our traditional Christmas party – the highlight of the year – at which all Flughafen Zürich AG employees celebrate together and raise a toast.
It is important to us to stay in good contact with our retired employees. As such, we organise an annual event, and there is an opportunity to meet at the monthly meeting for retired employees. Management regularly keeps employees up to date on the latest topics at the "GL im Gespräch" (a conversation with management) event.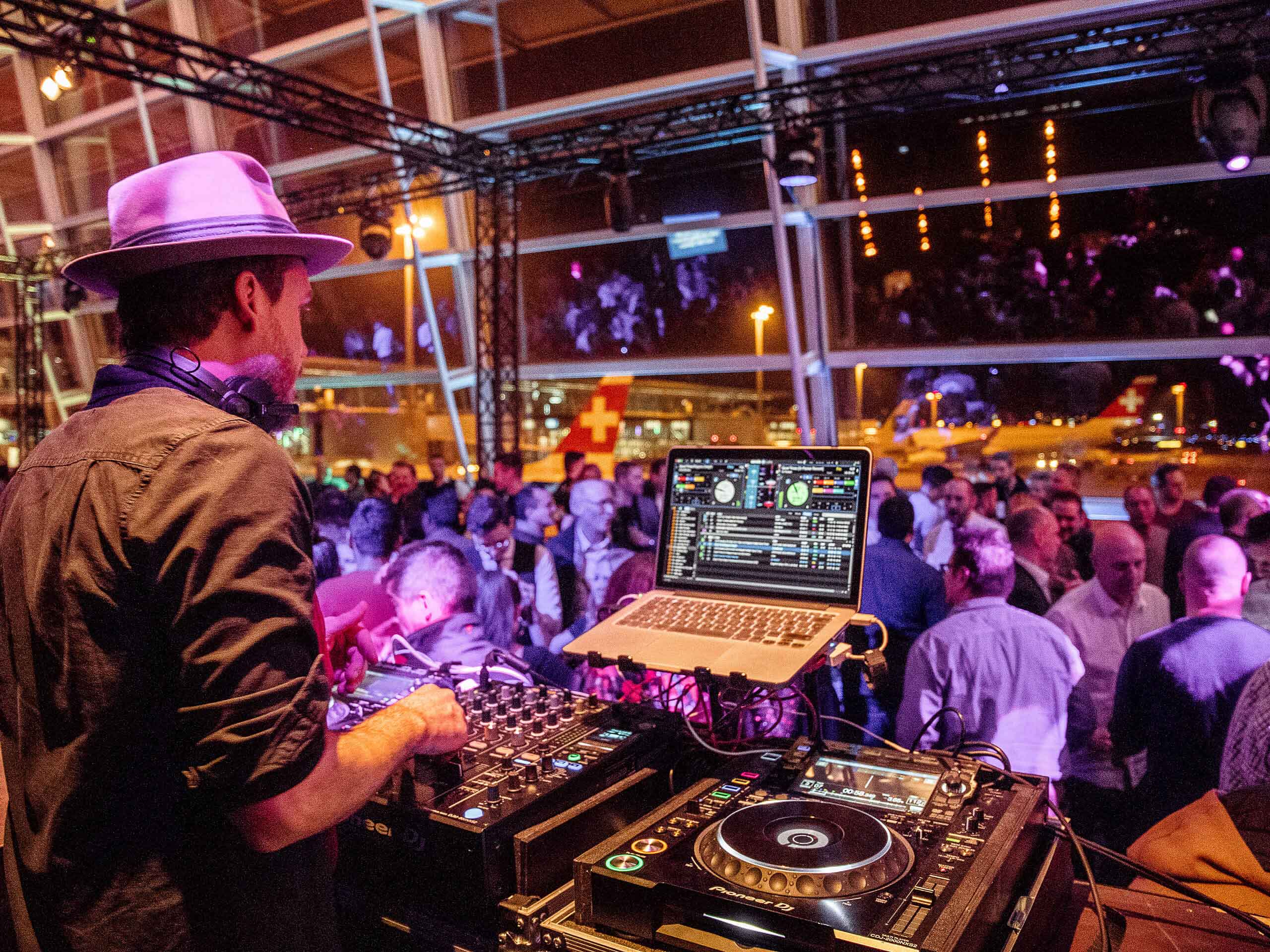 This could interest you too