Unique work environment that feels like family
1700 employees in more than 70 occupations – this kind of job diversity makes us one of the most interesting employers in the region. As well as exciting job profiles, we also offer a unique, varied and lively work environment. An enormous variety of people converge at Zurich Airport – to travel, work, shop, meet, communicate, enjoy experiences or create something new together. We connect people and places. And we seek to create positive experiences in everything we do.
United by our purpose
There are many ways of connecting people and places – and just as many positive impressions and experiences that result from them. No matter what job we do or which particular area we work in, we all contribute to creating positive experiences. The only thing that counts is the impact we have in our role.
Strong values shape our corporate culture
How we work together, how we communicate and how we interact with one another all feed into shaping our corporate culture. Five lived values bind all our employees and create a strong community and corporate culture.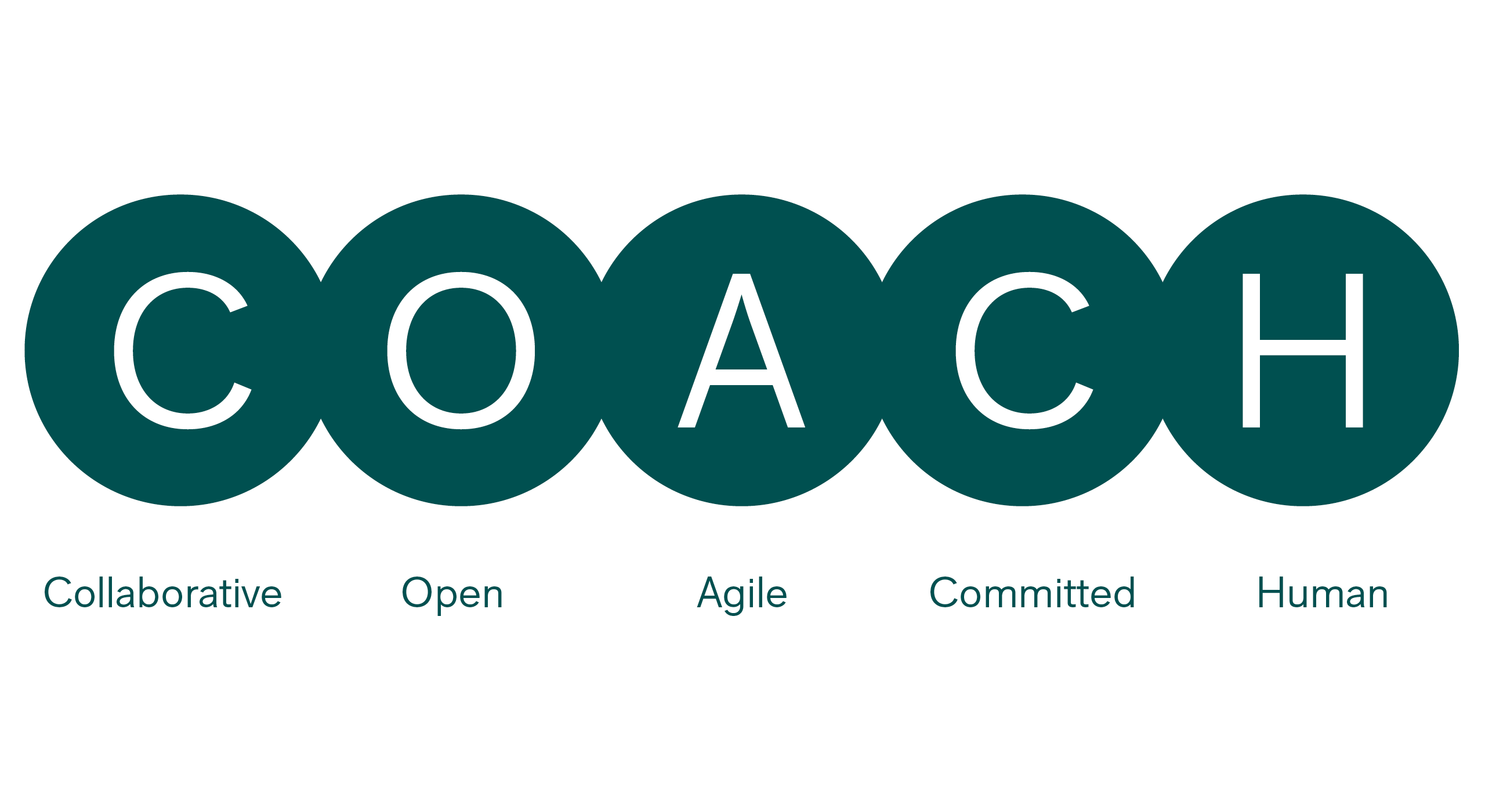 We see ourselves as a team who trust each other and who communicate constructively, transparently and directly with one another. We pursue and achieve common goals by collaborating across organisational boundaries and supporting each other.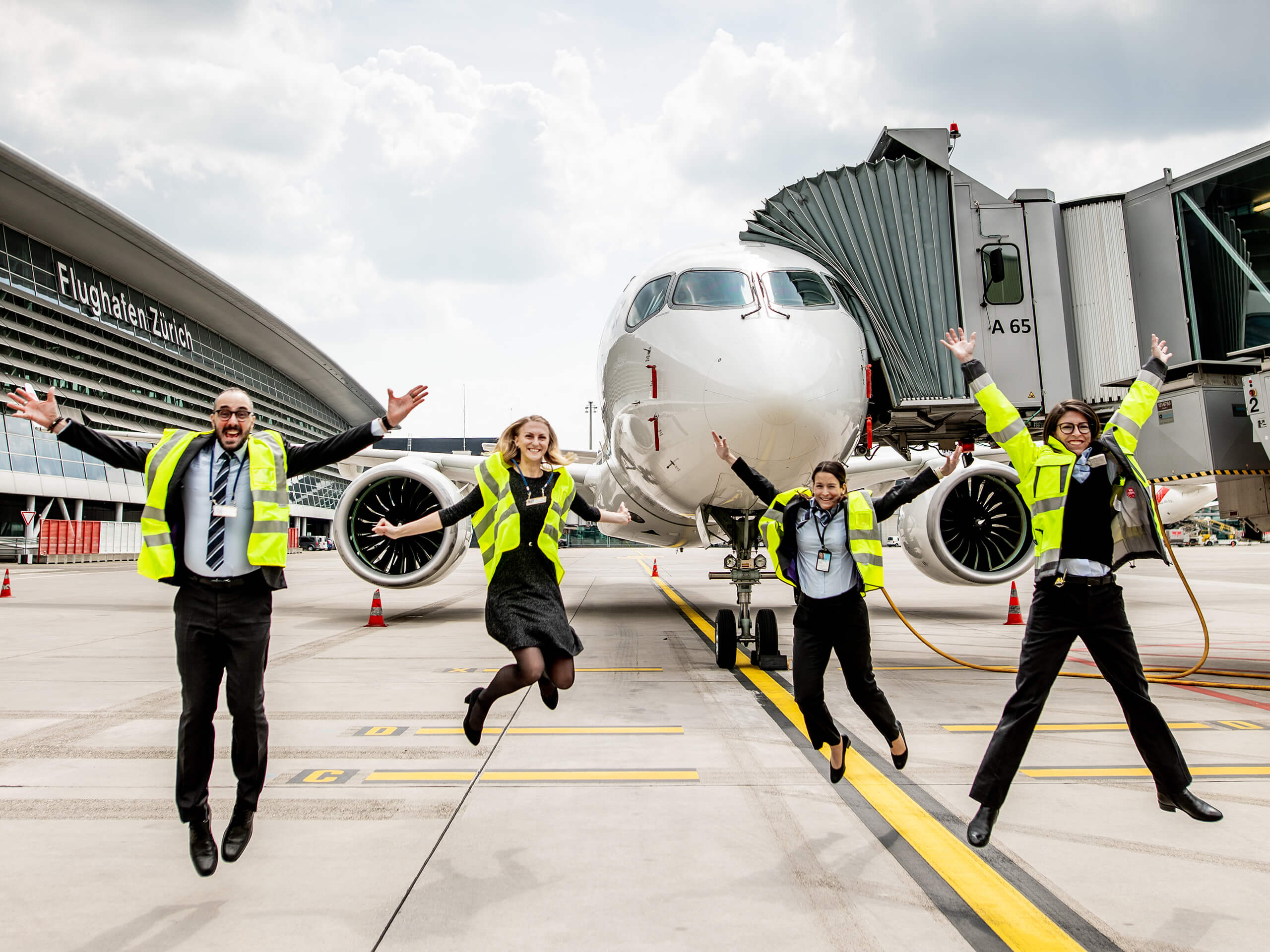 Enrichment through professional and social diversity
The diversity of people and jobs, as well as the various requirements, are what makes working for us so challenging and interesting. Employees at Zurich Airport work in a motivating and unique environment, with prospects for almost all professional groups.
We grant equal opportunities to all employees and create understanding and acceptance for the wide range of knowledge, ways of thinking, origin, age and gender. In this way, we work together to create an appreciative and discrimination-free work environment where every individual employee plays their part to create one cohesive whole.
Most attractive employer in Switzerland 2022 - we are in the top 5
We are again one of the most attractive employers in Switzerland and achieved the 5th place in the Randstad Award. Being recognized as a strong and attractive employer motivates and makes us extremely proud.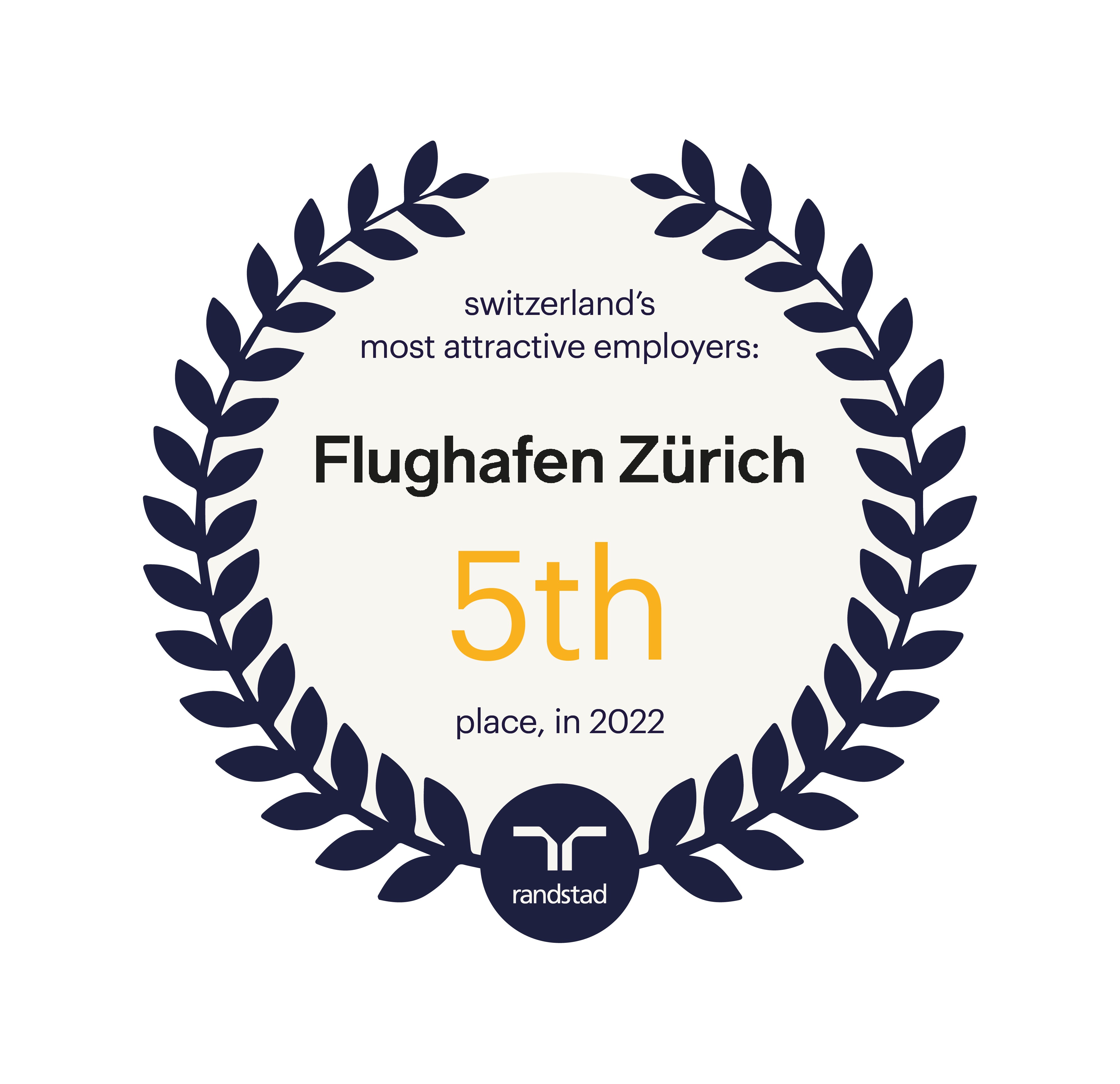 This could interest you too