Categorisation of current political issues
In the Political Newsletter we provide you with a selection of articles from the regular German edition. You will receive information about Flughafen Zürich AG's position on current political issues.
Current Political Newsletter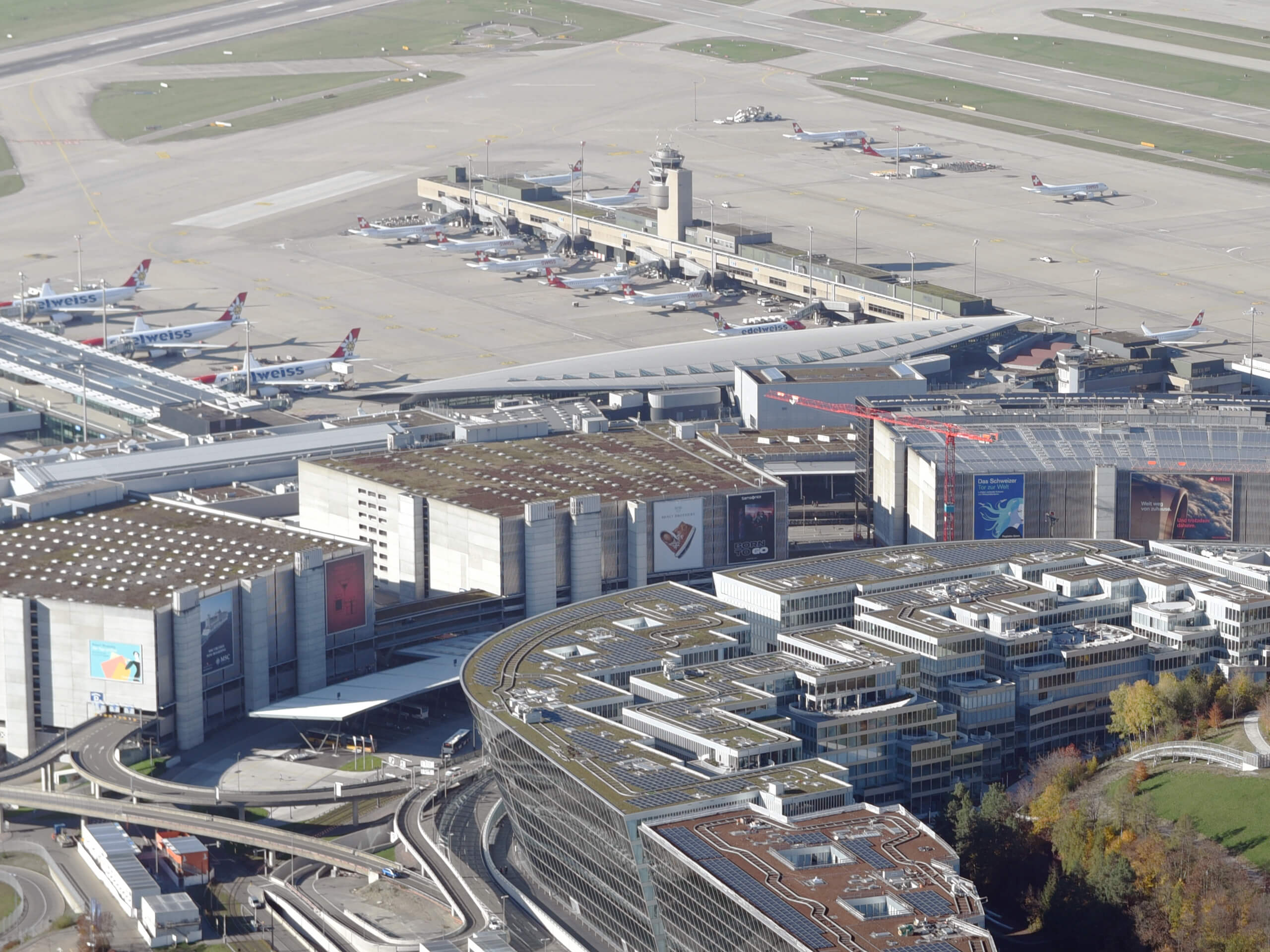 Political Newsletter (Winter 2022)
Editorial
ZRH airport city – vital for Switzerland and the region
National airports as critical infrastructure:
Everything OK? – Sadly not.
Traffic Development
Register for the Political Newsletter
Here you can find past issues of the Political Newsletter.
Political Newsletter (Autumn 2022)
Editorial
Staying the course:
SAF blending quota instead of air ticket levy
Sustainability in construction:
Awards for the Circle and a new dock made from wood
Cargo sous terrain:
Memorandum of Understanding on the connection of the airport
Traffic Development
Political Newsletter (Summer 2022)
Editorial
Sustainable Aviation Fuels:
Key technology for achieving climate targets in aviation
Annual report from a sustainability angle
International business:
Noida International Airport to be CO2-neutral
Traffic Development
Political Newsletter (Spring 2022)
Editorial
Restart of the Swiss climate policy:
The chosen path is promising
Plane AND train:
Improving mobility services through intermodal solutions
Traffic Development
Do you have any questions?
I will be happy to help you.