Embark on your family trip relaxed. Read here all about how to take a buggy/stroller with you or borrow one. Pregnant women should enquire with their airline about the relevant regulations before starting their journey.
Tips for the security check
If only one parent is travelling
Family facilities at Zurich Airport
You'll find space to play, relax, change nappies or breastfeed in our Family Services and playroom facilities near the gate areas.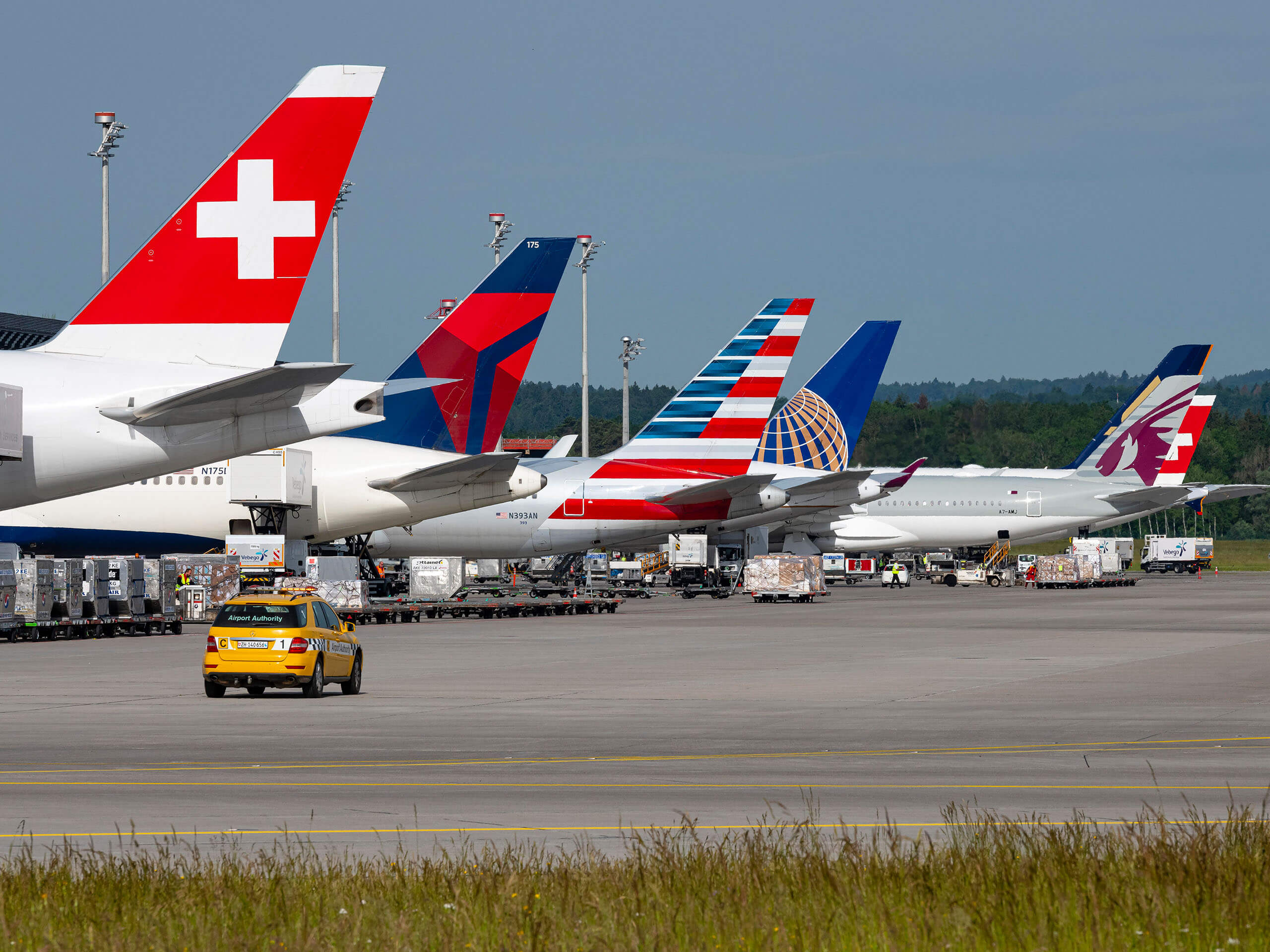 Discover the world at Zurich Airport