Observation Deck B
Observation Deck B is open daily from 10:00 am to 6:00 pm.
On Friday, 8 July 2022, we are conducting the annual maintenance of all equipment on the playground of Observation Deck B. Some of the play equipment will be replaced and will not be available temporarily.
Observation Deck B, in the public area of Zurich Airport, is one of Switzerland's most popular destinations for a day out. The location offers excitement and fascination for airport fans both young and old. The observation walkway allows visitors to watch the pilots in the cockpit. Flight information pillars provide information about the various aircraft and their flight destinations. Observation Deck B also features a «mini airport», a play area for children.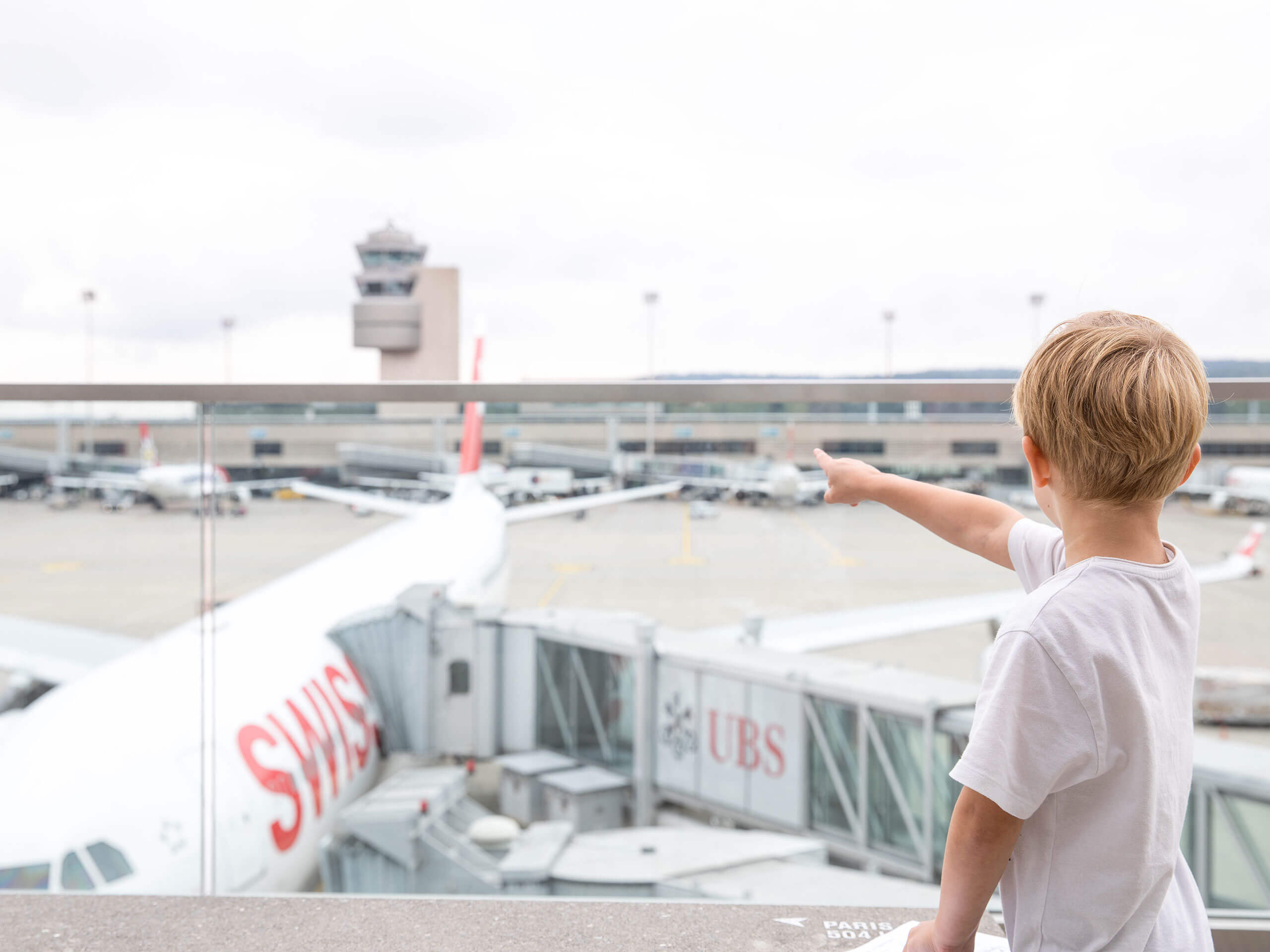 Observation Deck B general information
Period
Time

Summer:
28 March 2022 – 31 October 2022

Daily
10:00 – 18:00 h

Winter:
1 November 2022 – 26 March 2023
Wednesday, Saturday & Sunday
10:00 – 18:00 h
The opening hours may change at short notice. The health of our guests is of highest priority. All services are subject to the hygiene and safety regulations of the federal government.
Shuttle bus to Observation Deck E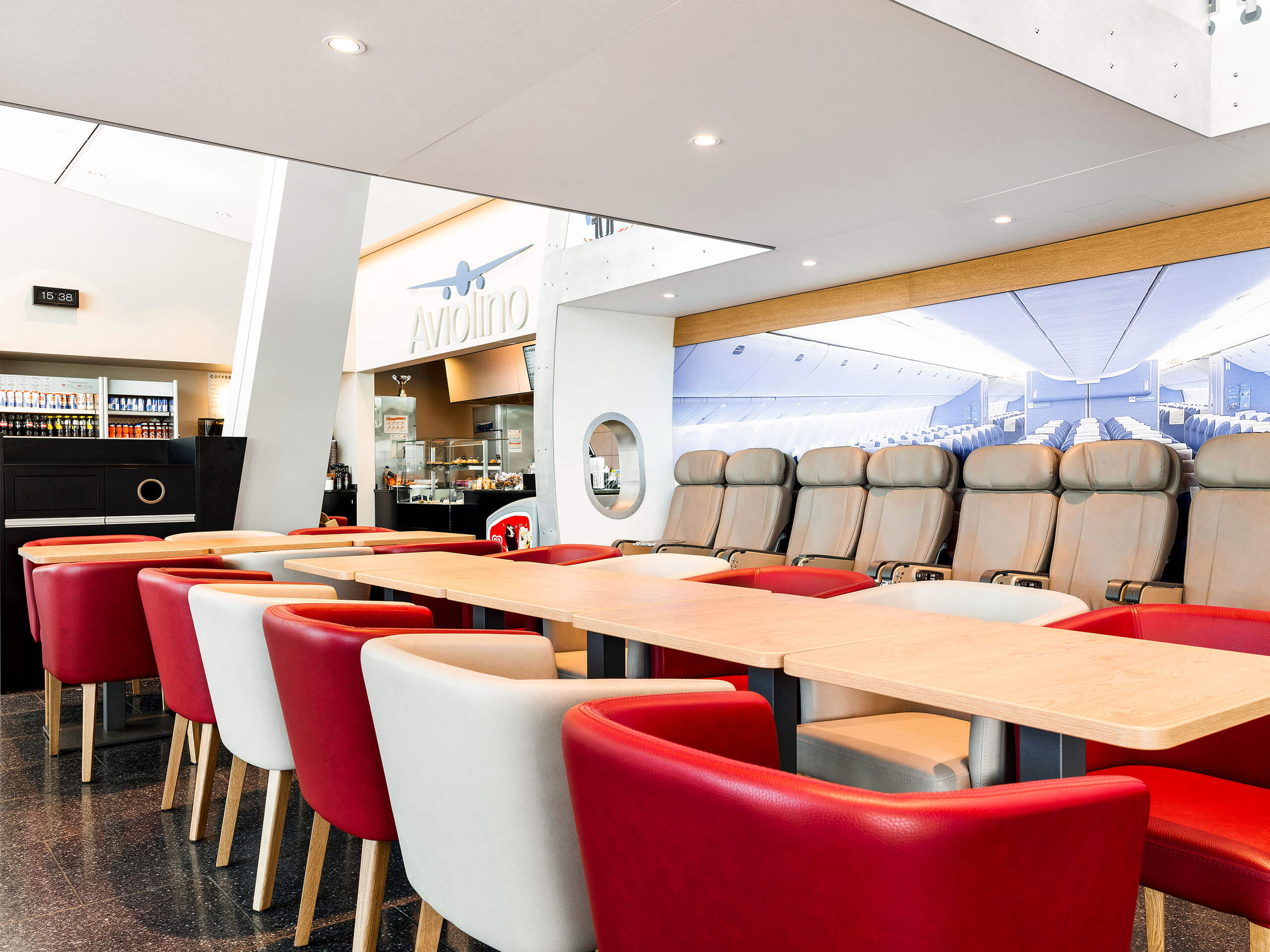 Do you have any questions?
Our Visitor Services & Events Team will be happy to help you.
This could be of interest to you too