Observation Deck B
Observation Deck B is open daily from 10:00 till 18:00 h.
First flight event on the 14. June 2023 (There may be longer waiting times. Thank you for your understanding.)
The observation deck B will be closed for an event on Saturday, June 17 and Sunday, June 18, 2023. During this period, there will also be no tours and bus tours of the airport for individual guests and no shuttle rides to Dock E. We thank you for your understanding.
Observation Deck B, in the public area of Zurich Airport, is one of Switzerland's most popular destinations for a day out. The location offers excitement and fascination for airport fans both young and old. The observation walkway allows visitors to watch the pilots in the cockpit. Flight information pillars provide information about the various aircraft and their flight destinations. Observation Deck B also features a «mini airport», a play area for children.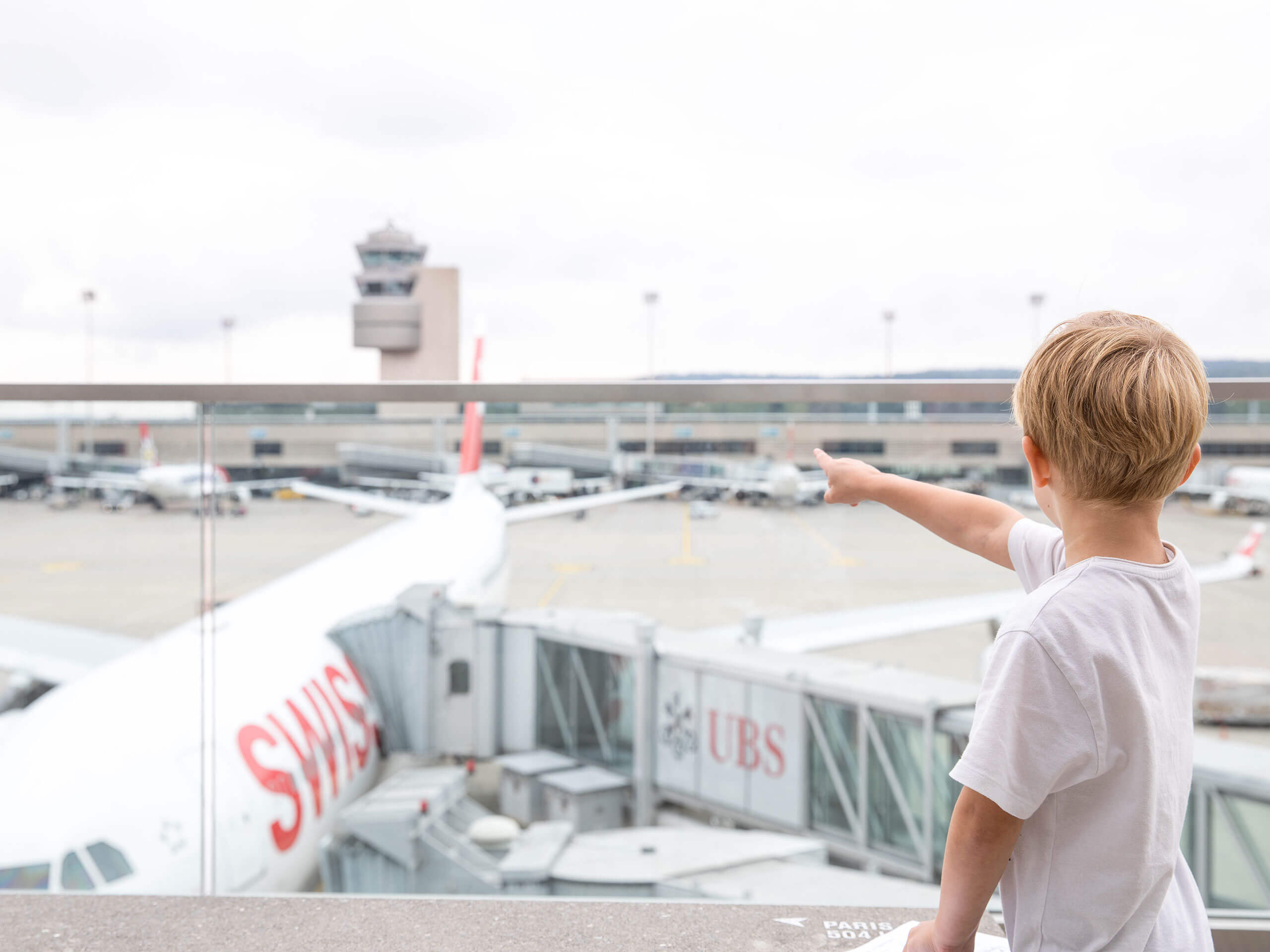 Observation Deck B general information
Period
Time
Summer:
27 March – 29 October 2023
Daily
10:00 – 18:00 h

Observation Deck B will be closed on the following dates:

June 17-18, June 24-25 and September 2-3, 2023.
Shuttle bus to Observation Deck E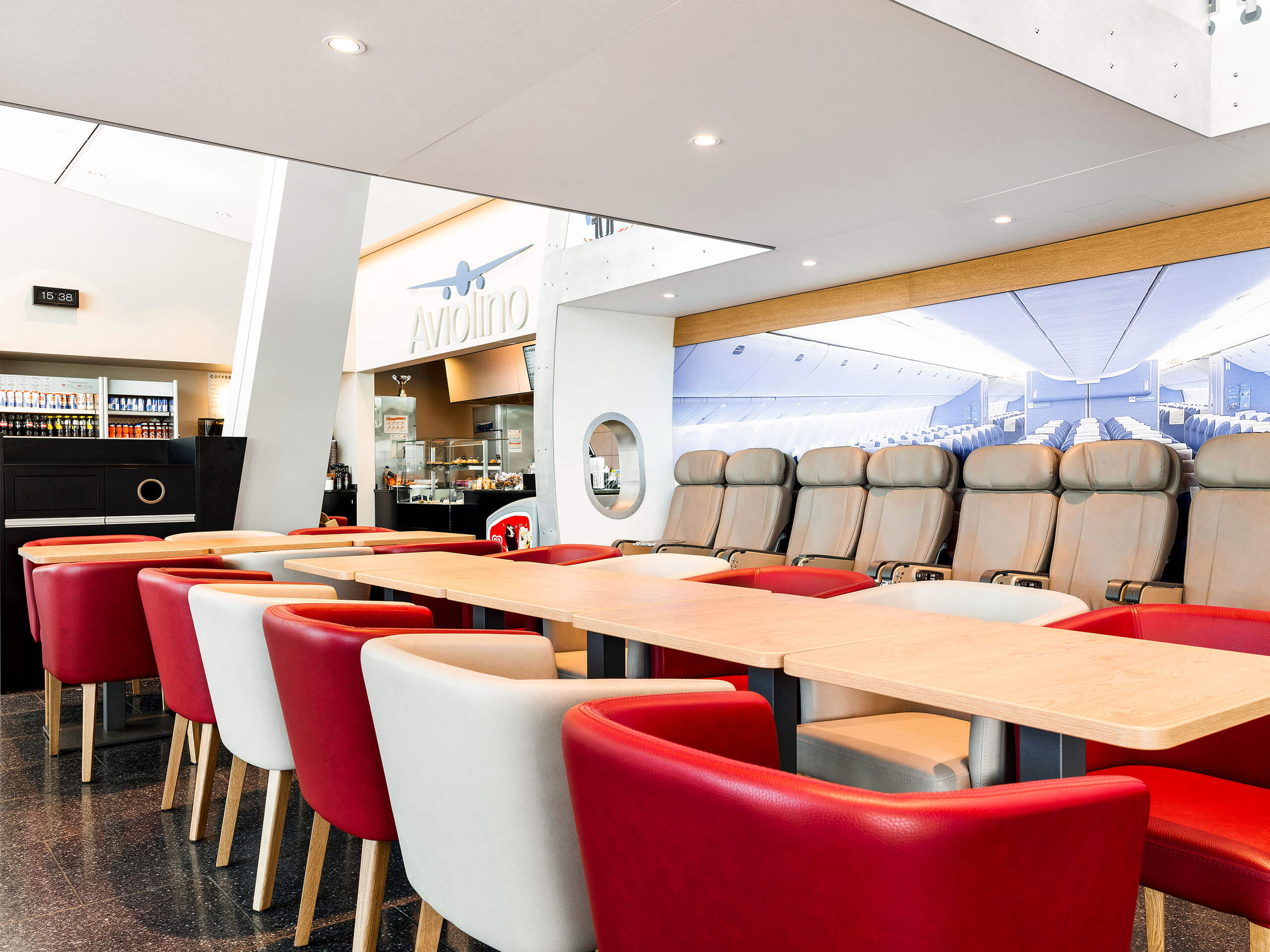 Contact from Monday to Friday
Our Visitor Services & Events Team will be happy to help you.
This could be of interest to you too