Creating a pleasant environment
Success is based on satisfied customers. Our contribution to this is an infrastructure that works perfectly and a pleasant atmosphere. In addition to professional support for our own systems, we would also be happy to construct, maintain and optimise your infrastructures, too.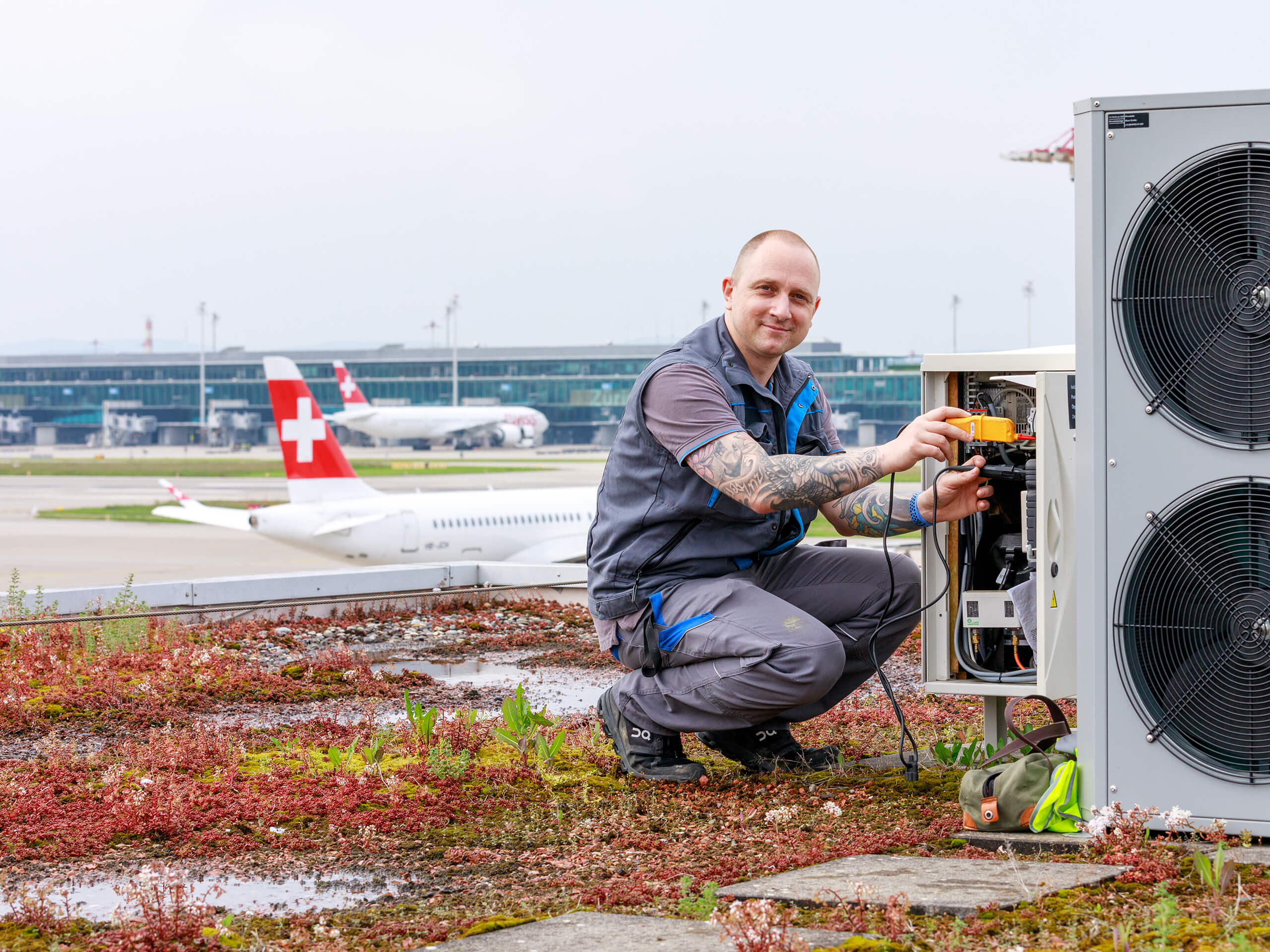 Concentrate on your core business while we lay the foundations for it with our high-quality services. In close collaboration with our specialist services and technical experts, we offer tailored, end-to-end solutions in the areas of operation, maintenance and repair. Your needs and sustainable solutions are our top priority.
Heating, ventilation, air-conditioning, cooling, sanitary installations
Doors, gates and transport equipment
Access and locking technology
Do you have any questions?
The Facility Management Team will be happy to help.
This could interest you too