Discover: A 1.5-hour Circle tour with one of our experienced tour guides. A side trip to the attractive new airport park completes the excursion.
Relax: A wellness package at Airport Fitness, including a 50 minute massage in the unique atmosphere of a remodelled aircraft cockpit.
Recover: An overnight stay at the Radisson Blu Hotel – Zurich Airport. A spectacular view of Zurich Airport and the runways is guaranteed.
This exclusive offer can be booked for up to 10 participants. The tour takes place in a closed group, the massage individually or in pairs. The overnight stay in a single or double room includes breakfast.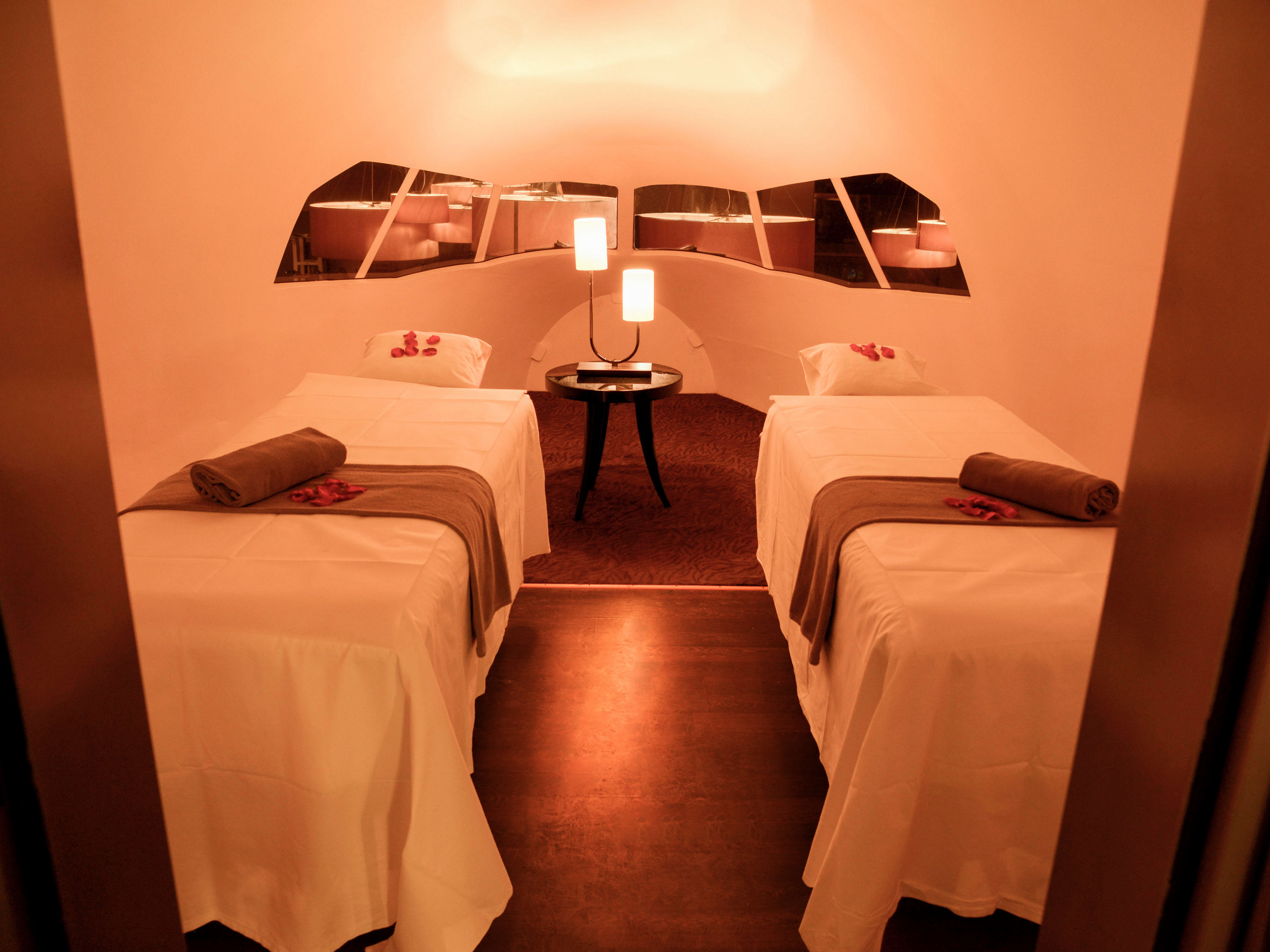 Duration
Tour: 1.5 hours
Massage: 1 hour
Availability
Deadline for reservations
10 days in advance
Number of participants
Price
1 participant
420.–
2 participants
499.–
3 participants
799.–
4 participants
899.–
5 participants
1'149.–
6 participants
1'149.–
7 participants
1'499.–
8 participants
1'599.–
9 participants
1'899.–
10 participants
1'999.–
Prices in CHF (incl. VAT)
Wellness and overnight stay