Ideas for your visit to Zurich Airport
Dany, Sophia and Simeon – all three feel connected to Zurich Airport and reveal their personal favorites from the areas of shopping, gastronomy and aviation. Be inspired by their tips.
Sophia – the shopping expert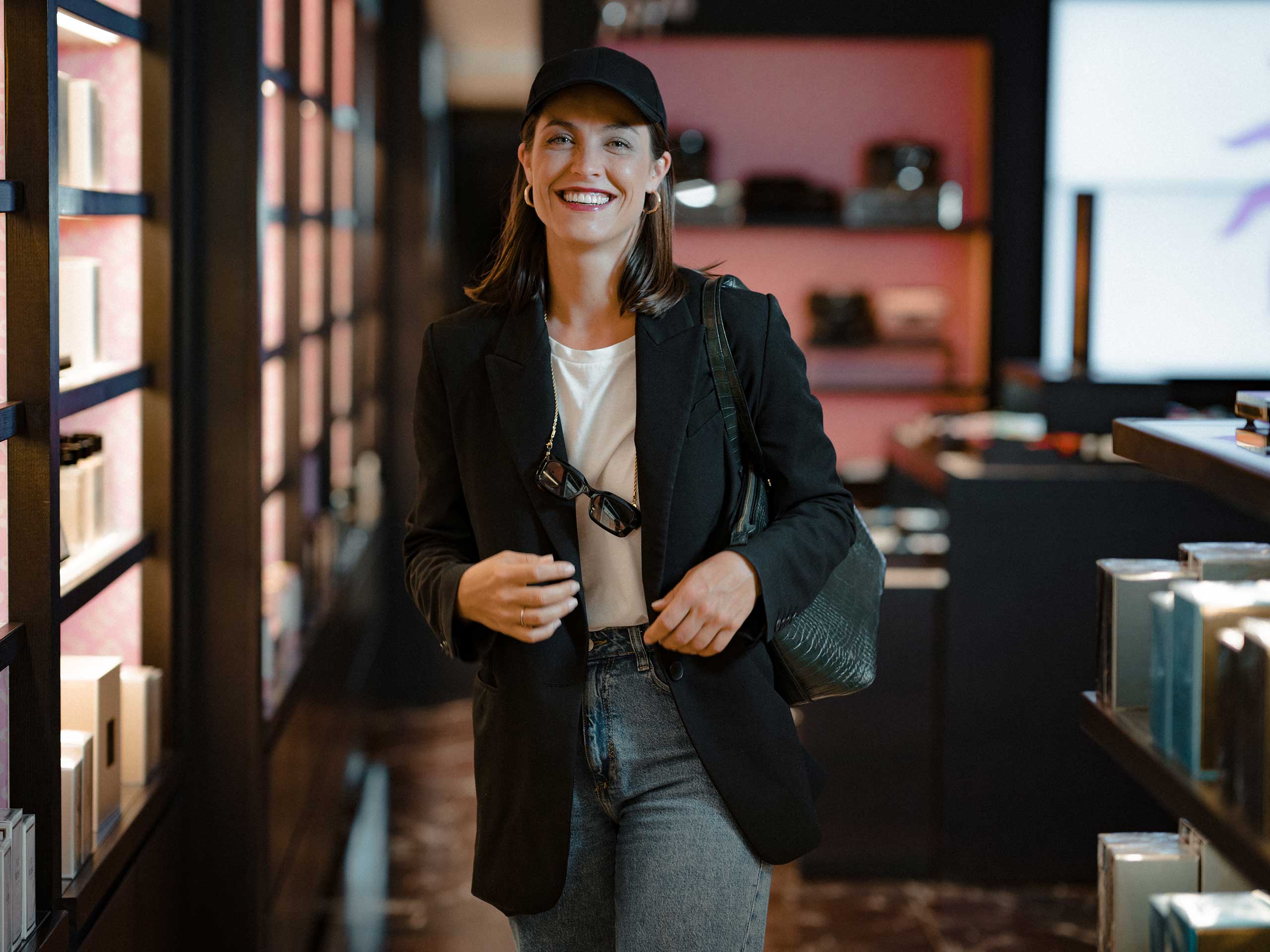 Sophia is always well informed about which brands are on trend and where shopping is especially fun.
In several short videos you can learn about the shops that Sophia loves to browse in at the airport and why.
Sophia's recommendations
cermony – My place for relaxation and bliss
Victoria's Secret – The store top cosmetics and accessories
Bayard - The store with the latest fashion trends for him and her
Jelmoli - My place for a large selection of sportswear and equipment
Find out more about Sophia's favourite spots