Admire the sea of lights at Zurich Airport during this two-hour narrated group bus tour. You will be given several opportunities to disembark and take sensational photographs as well as enjoy the distinctive aviation atmosphere, not to mention to experience aircraft at close range.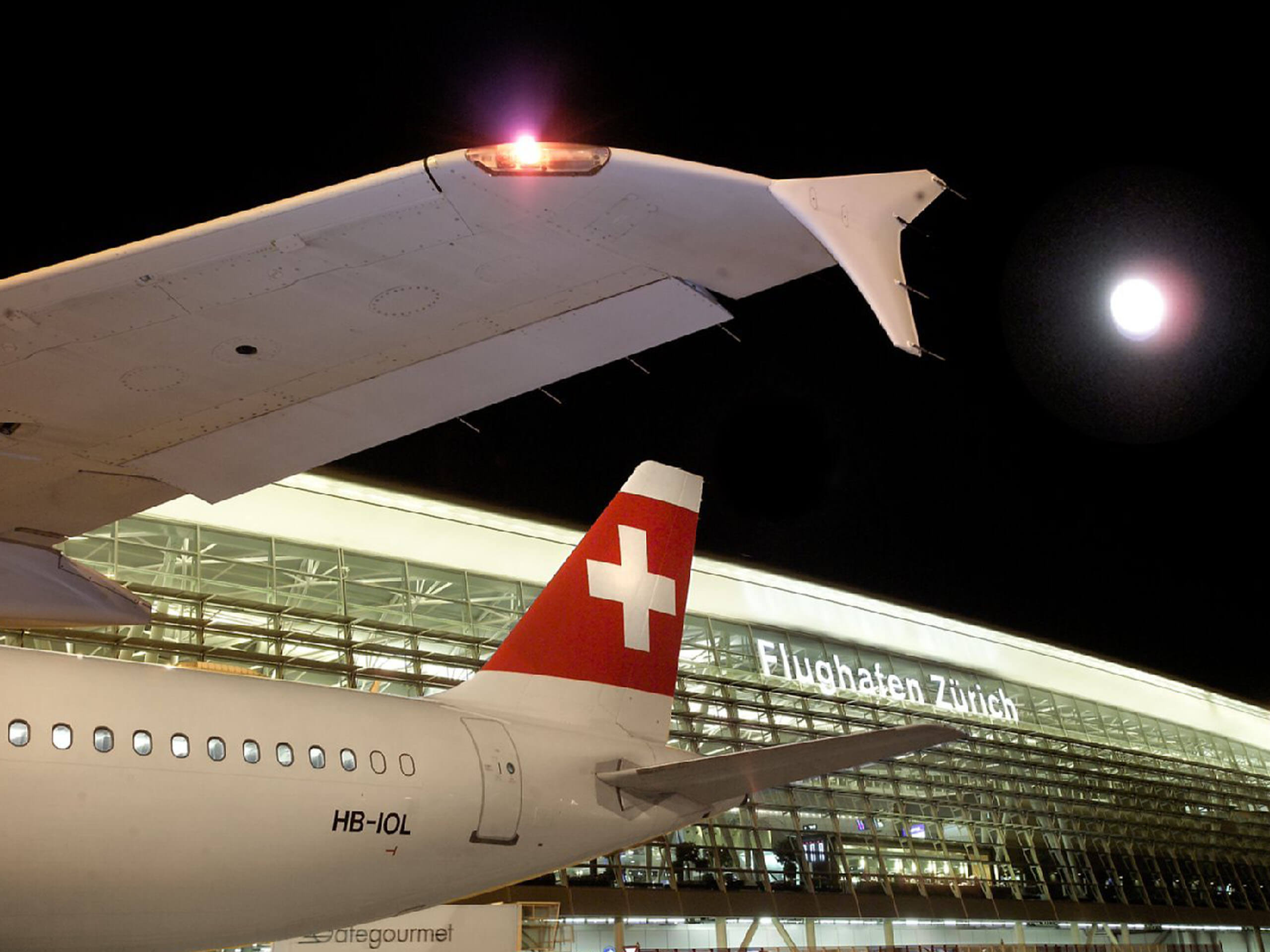 Availability
Winter (31.10.2023 - 31.03.2024)
Duration
2:15 hours
Takeoff at 18:00 or 18:30 h
Minimum age

Recommended age is 10 years or older

Number of participants
Prices
Up to 20 participants
440.–
Up to 40 participants
850.–
All prices in CHF (incl. VAT)
Details of the Airport by Night Tour
Airport by Night Tour for groups
Arrival and parking options
Locations curbside lanes and waiting area
Contact from Monday to Friday
Our Visitor Services & Events Team will be happy to help you.