Hand in your baggage at our self bag drop points
Drop off your baggage at one of our 20 new self bag drop machines. Currently, this is possible at ten machines in Check-in 2, in row 5, and at ten machines in Check-in 3 for passengers of the Lufthansa Group and Edelweiss and in Check-in 2, in row 5 for Chair Airlines passengers.
Baggage drop off:
Check-in 2 / 04:00 – 12:15 and 13:45 – 19:30
Check-in 3 / 04:30 – 17:30
Make use of the possibility of handing your baggage in the evening before your flight. This service is available from 23 hours (depending on the airline) before your departure. You can then depart relaxed the following day with no waiting to hand in baggage. Please check in advance if the service is offered for your airline.
Please note that backpacks with straps, small children's suitcases, beauty cases or sports bags cannot be checked at the Self Bag Drop.
In order to use the self bag drop service you must have already checked in online and received your boarding pass.
1. Scan your boarding pass below the screen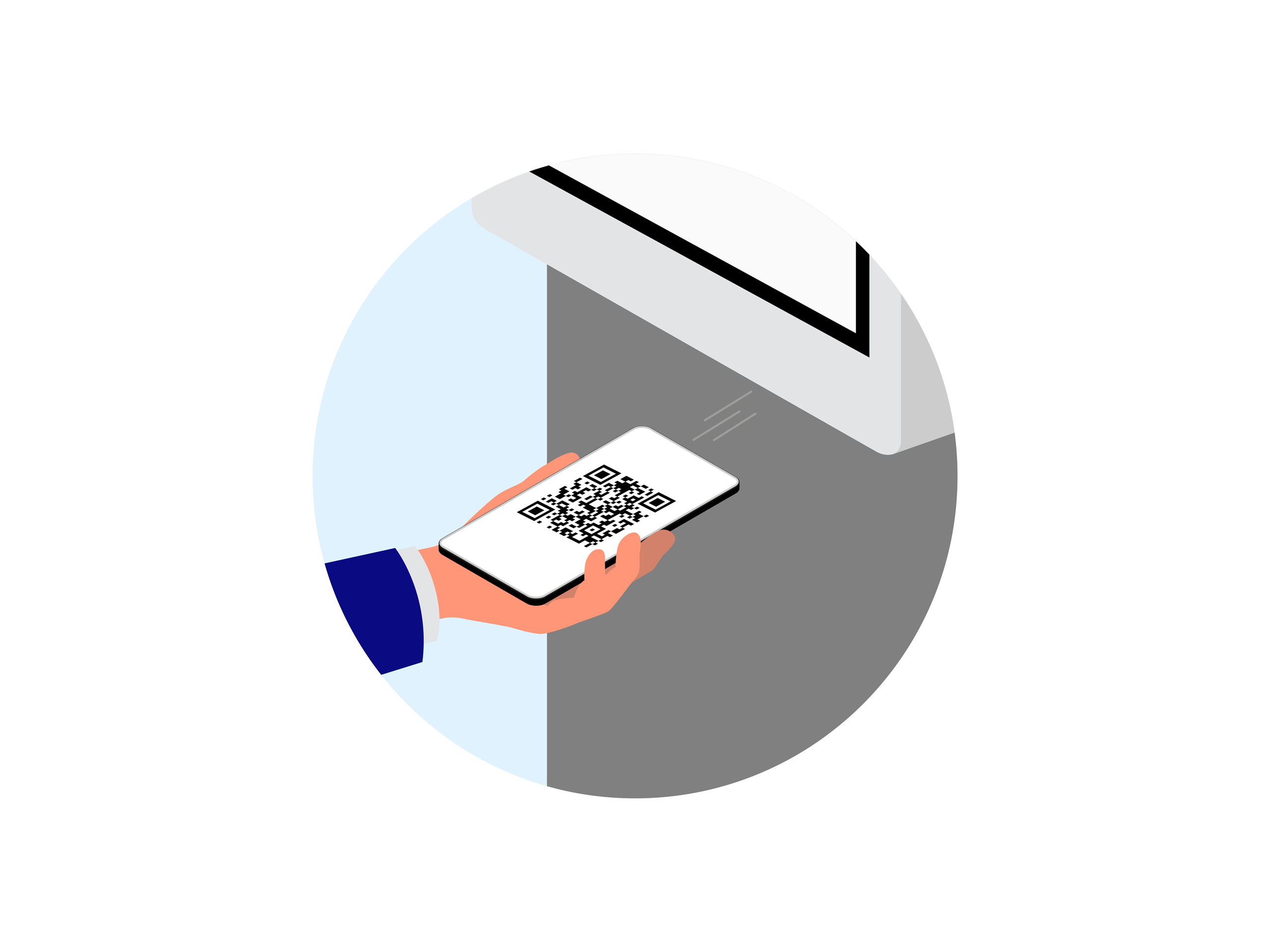 2. Put your baggage on the belt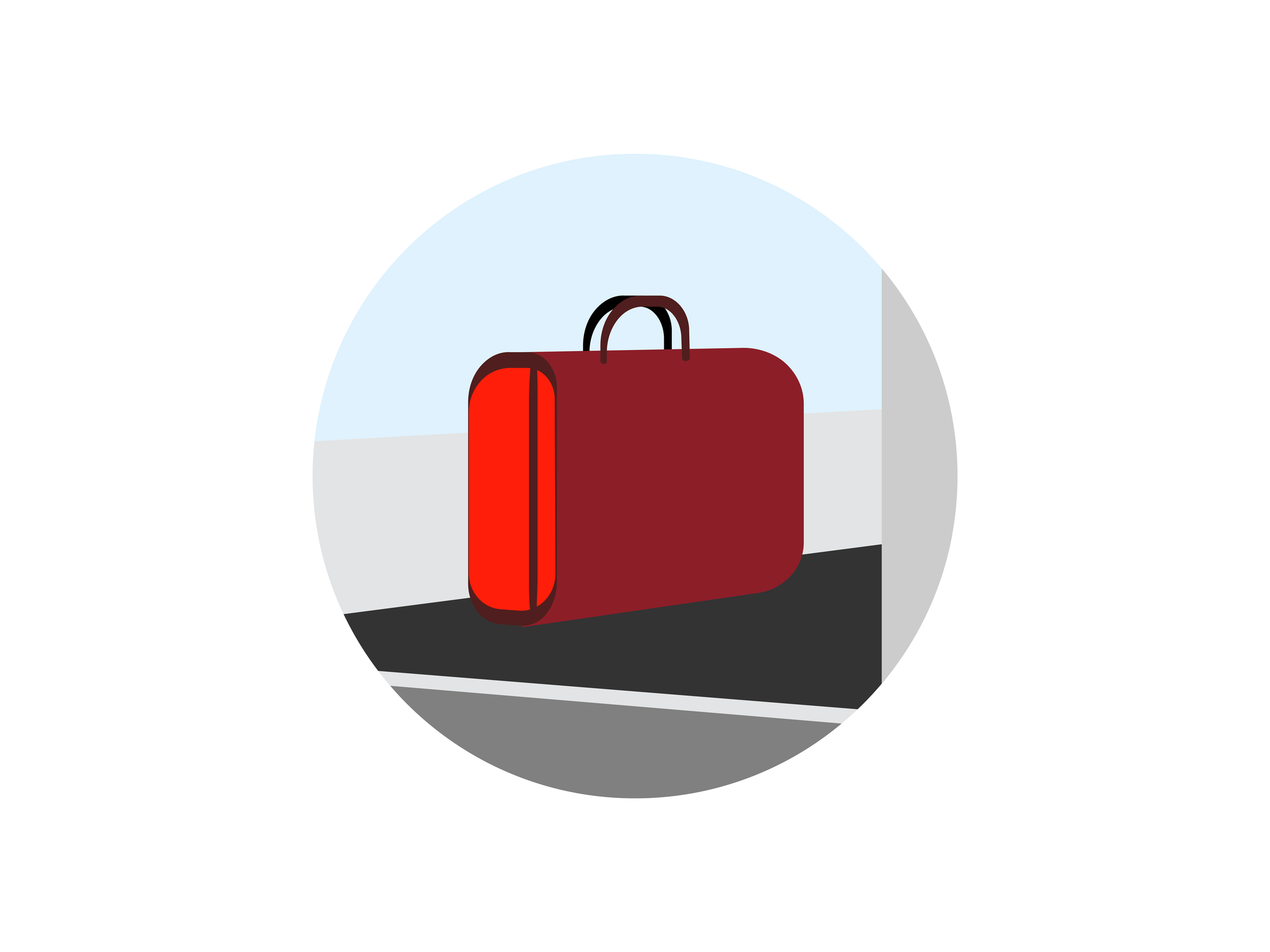 3. Attach the baggage tag to your baggage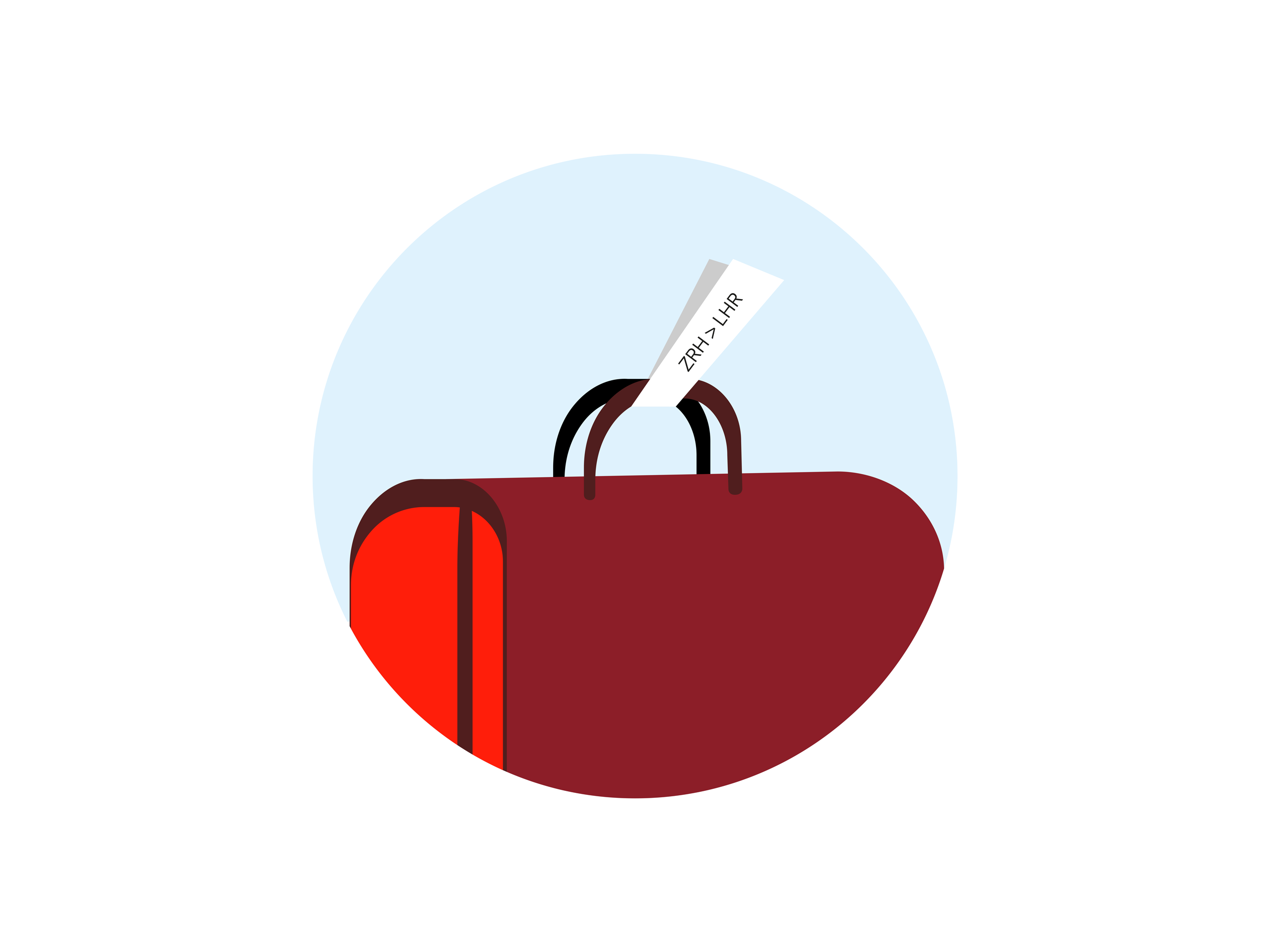 During the process you have the possibility of printing out your baggage label if you are flying with SWISS, Edelweiss Air, Lufthansa or Austrian Airlines. This step is not necessary if you already printed your baggage label out at home.
The self bag drop is currently available to passengers of the following airlines:
Austrian
Chair
Edelweiss
Lufthansa
SWISS
You may also be interested in