The airport district with an attractive offering
Welcome to the Circle, the place to be at Zurich Airport! In the Circle, numerous stores, restaurants and bars will invite people to shop and spend time there. The new University Hospital Airport offers a wide range of medical services. The Convention Center will host conferences for up to 2,500 guests, with accommodation being offered by two Hyatt hotels. Other services such as coworking spaces, a gym and a crèche will round out the wide range.
These stores await you in the Circle
These restaurants and bars await you in the Circle
These services await you in The Circle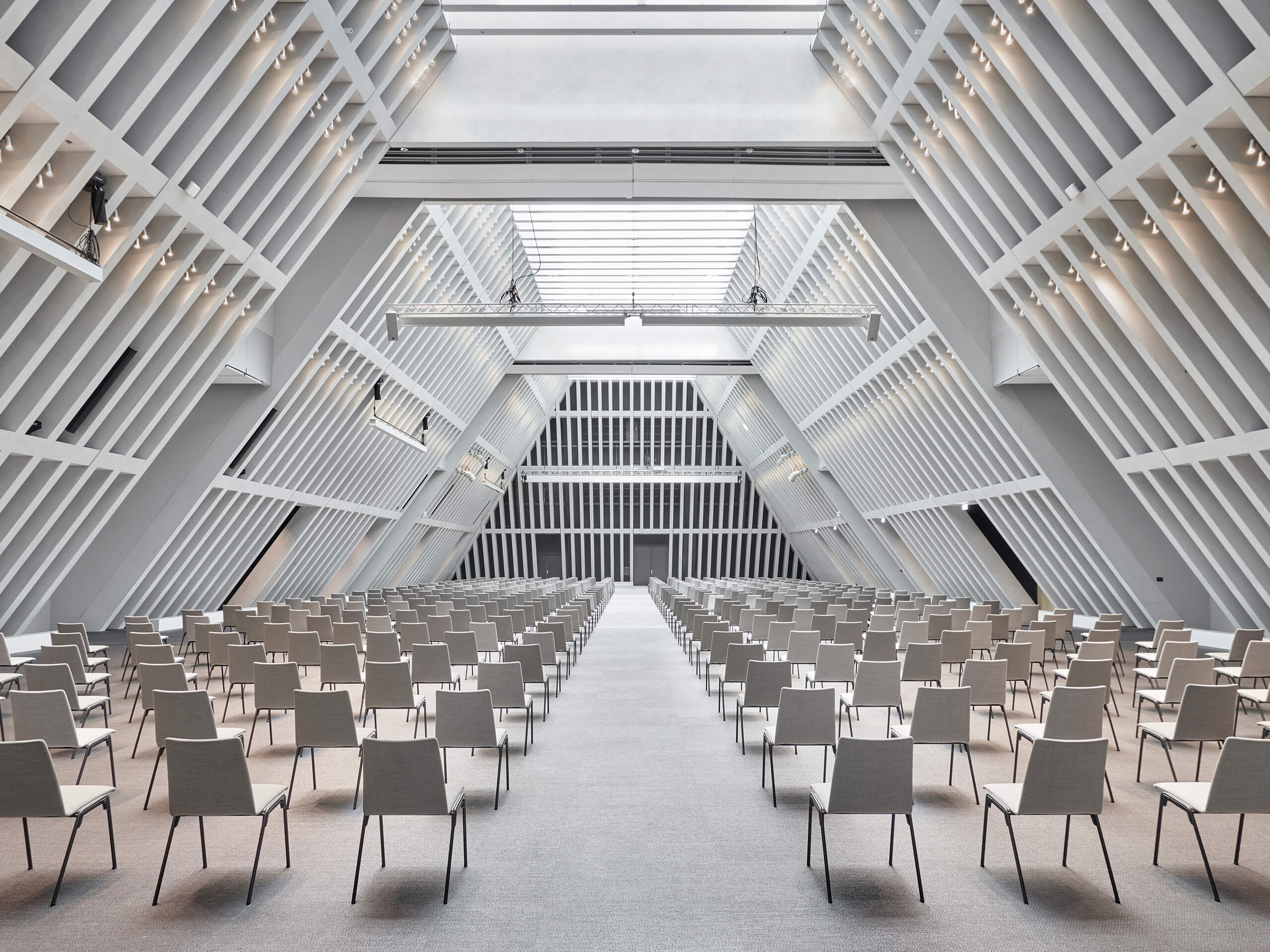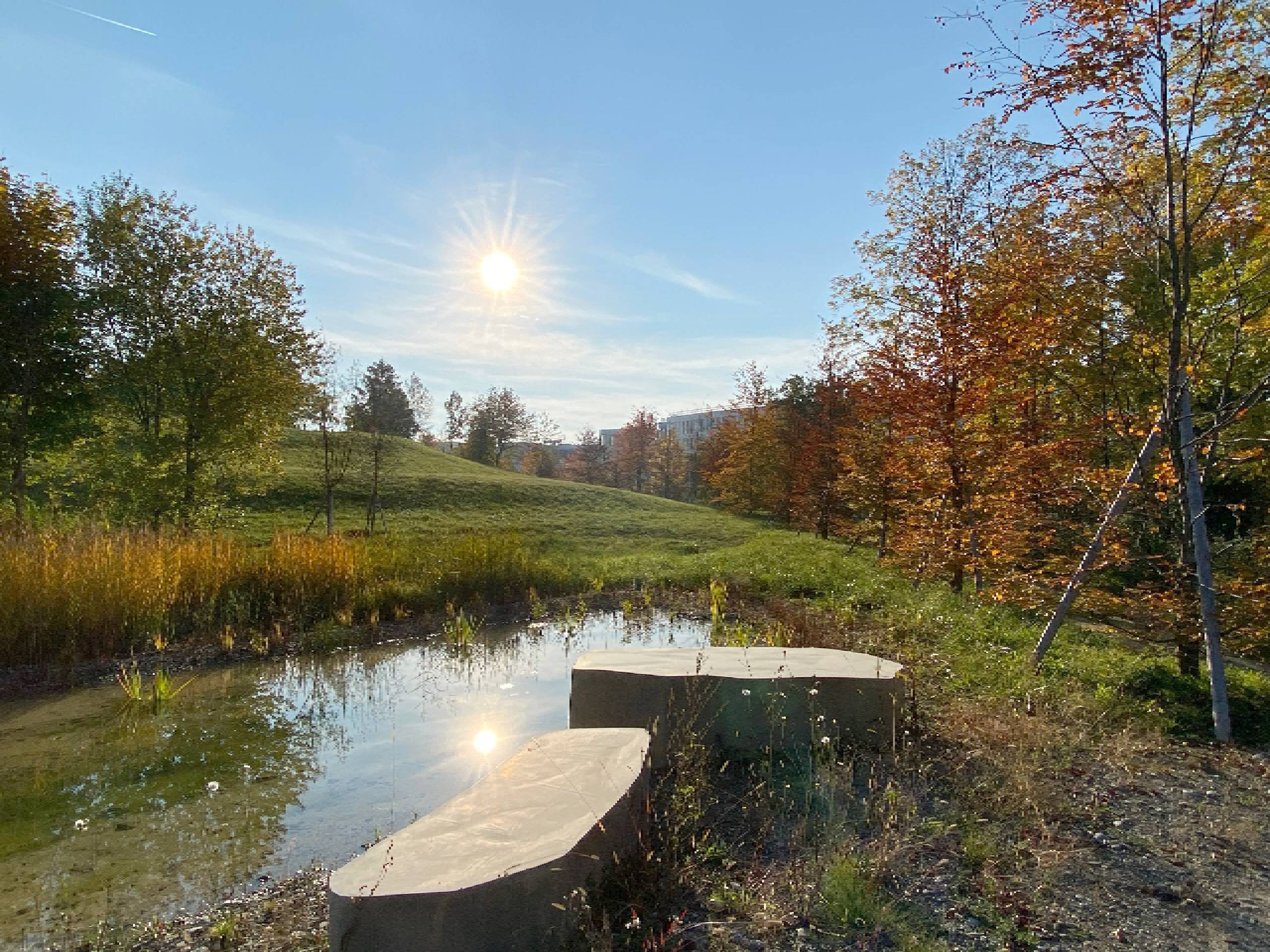 Quickly reachable from everywhere – by public transport and car
The Circle has excellent connections to the public transport network. You can travel right to the Circle using tram numbers 10 and 12 to "Zürich Flughafen, Bahnhof", as well as via countless regional buses. You can also travel to the airport quickly and easily from anywhere by train. Are you arriving by car? No problem – we offer convenient and modern parking options with a parking space in parking P4. No matter which mode of transport you use, you're guaranteed to benefit from excellent and unique accessibility to the Circle.
Are you interested in a rental space for your business?
You might also be interested in