Join a tour!
With the exception SR Technics / SWISS Technics and emergency services, all our tours are available.
Covid certificate requirement
The certificate requirement is dependent upon the tour booked. Please note the details under "Key information" for each tour.
Where a certificate is required, visitors must present a valid Covid certificate as well as an official ID. Persons under 16 years of age are excluded.
All tours take place on foot and are accompanied by an experienced tour guide. Unless stated otherwise, the tours are for groups only.
Enjoy a bus tour to the many corners of the airport with one of our experienced tour guides. Unless stated otherwise, the bus tours are for groups only.
Unforgettable birthday parties and other unique experiences for children.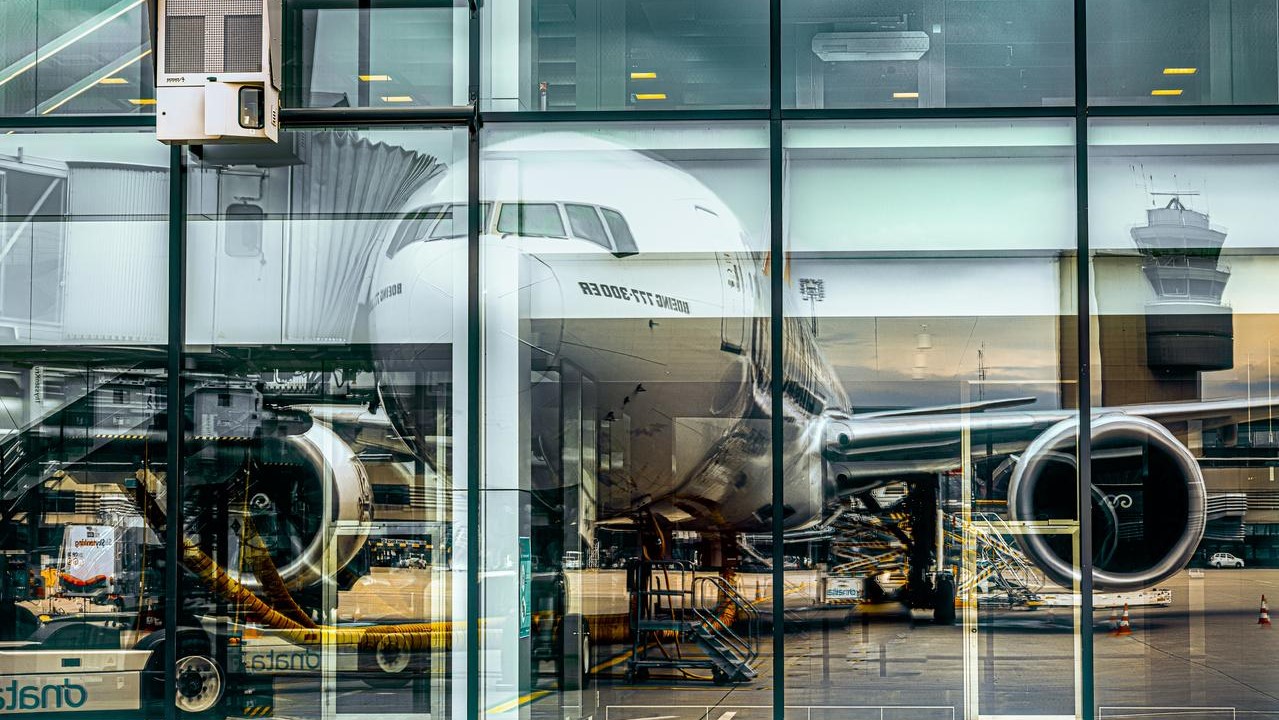 Contact from Monday to Friday
Our Visitor Services & Events Team will be happy to help you.
This could be of interest to schools